Beautifully situated on the Niagara River, Queen's Landing Hotel offers Georgian opulence, modern conveniences and
outstanding service leaving you to enjoy the decadence that defines a Queen's Landing getaway.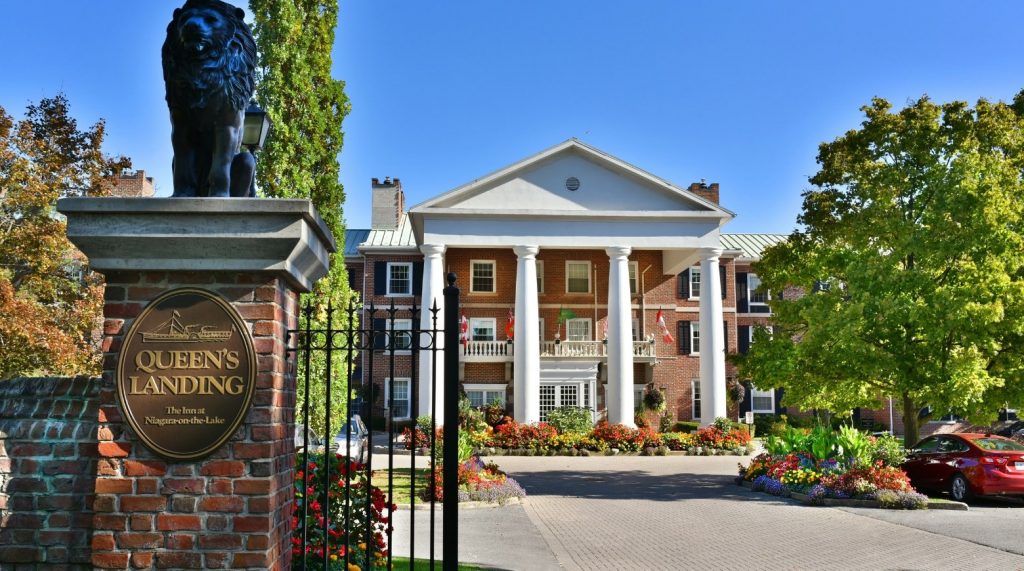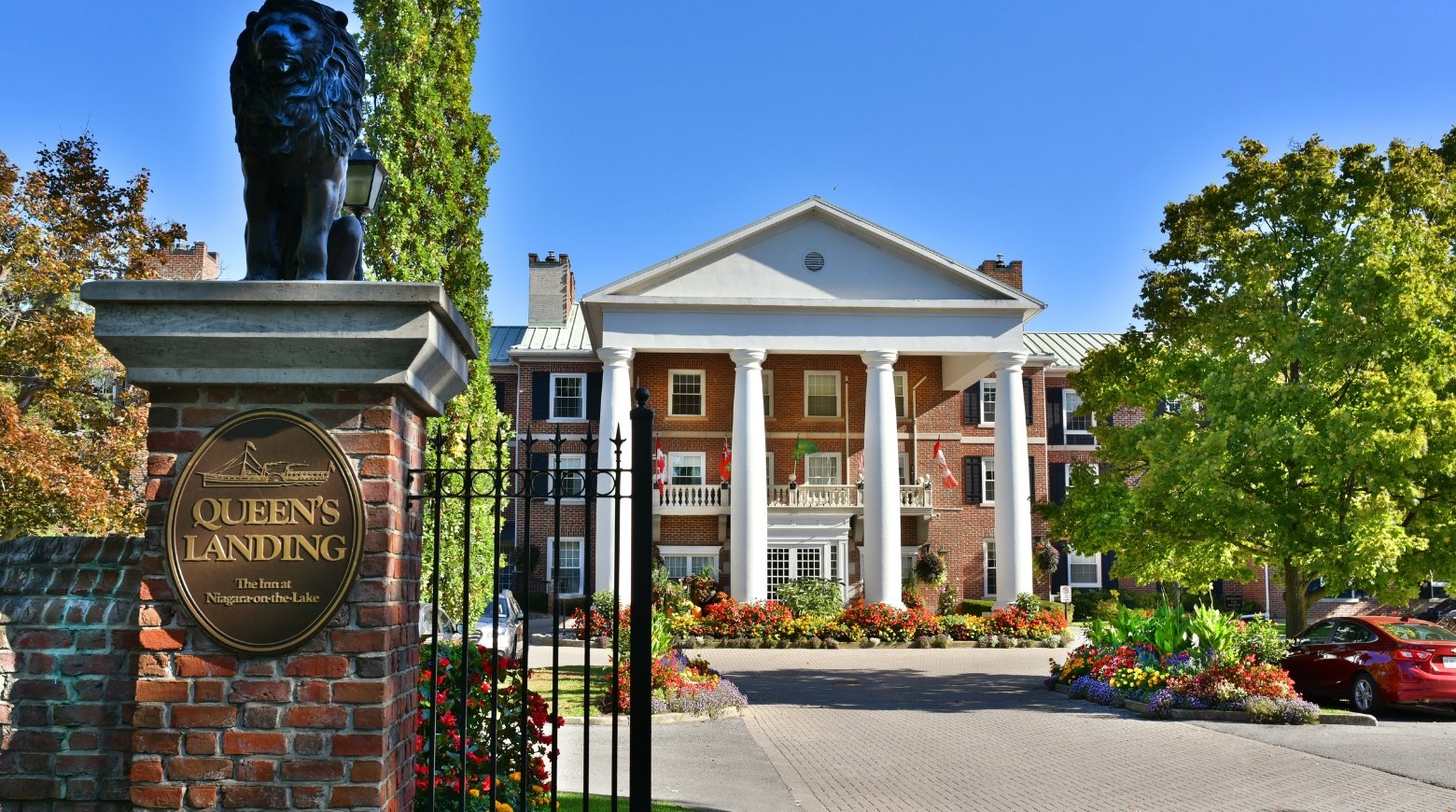 Hardlines is returning to beautiful Queen's Landing, Niagara-on-the-Lake for our 25th annual conference!
We have a special room rate of $209.00 plus tax.
Please book directly over the phone by calling 1.888.669.5566 or online here.
Please provide the following information while booking
Property: Queen's Landing
Event Start Date: October 17th, 2022
Group ID number: 3400749
The cut-off date for this room rate is September 2, 2022, so be sure to book before then. While we do have most of the hotel reserved, we recommend booking as early as possible to ensure you get a room.
A virtual tour of Queen's Landing