UPDATE
The Queen's Landing and surrounding Vintage Inns hotels are fully booked. Please try booking at one of the following locations:
Holiday Inn Express
524 York Road, Niagara-on-the-Lake, ON L0S1J0
Reserve here
Hilton Garden Inn
500 York Road, Niagara-on-the-Lake, Ontario, L0S 1J0, Canada
Reserve here
The Niagara-on-the-Lake Chamber of Commerce also has accommodation recommendations available.

Beautifully situated on the Niagara River, Queen's Landing Hotel offers Georgian opulence, modern conveniences and
outstanding service leaving you to enjoy the decadence that defines a Queen's Landing getaway.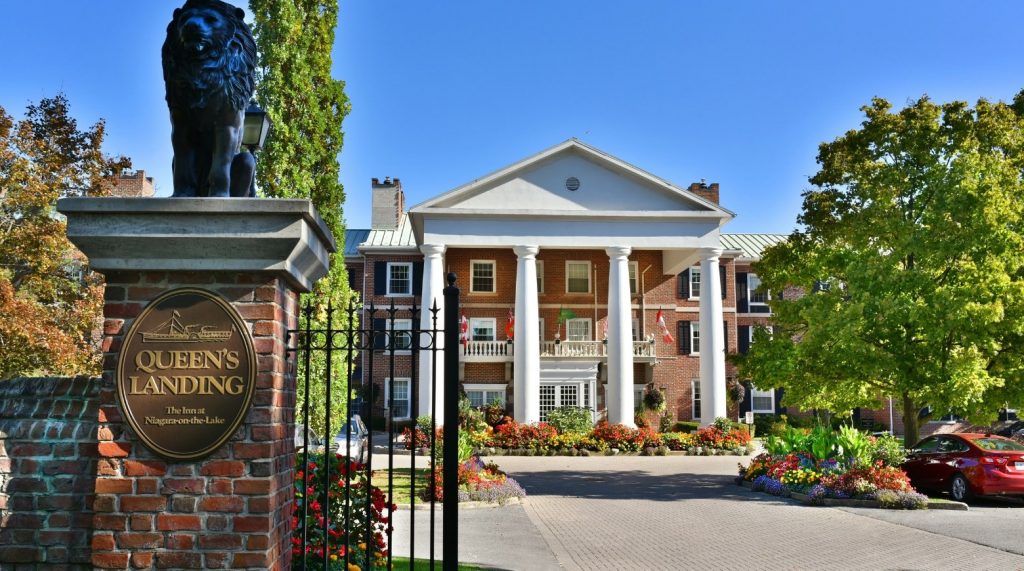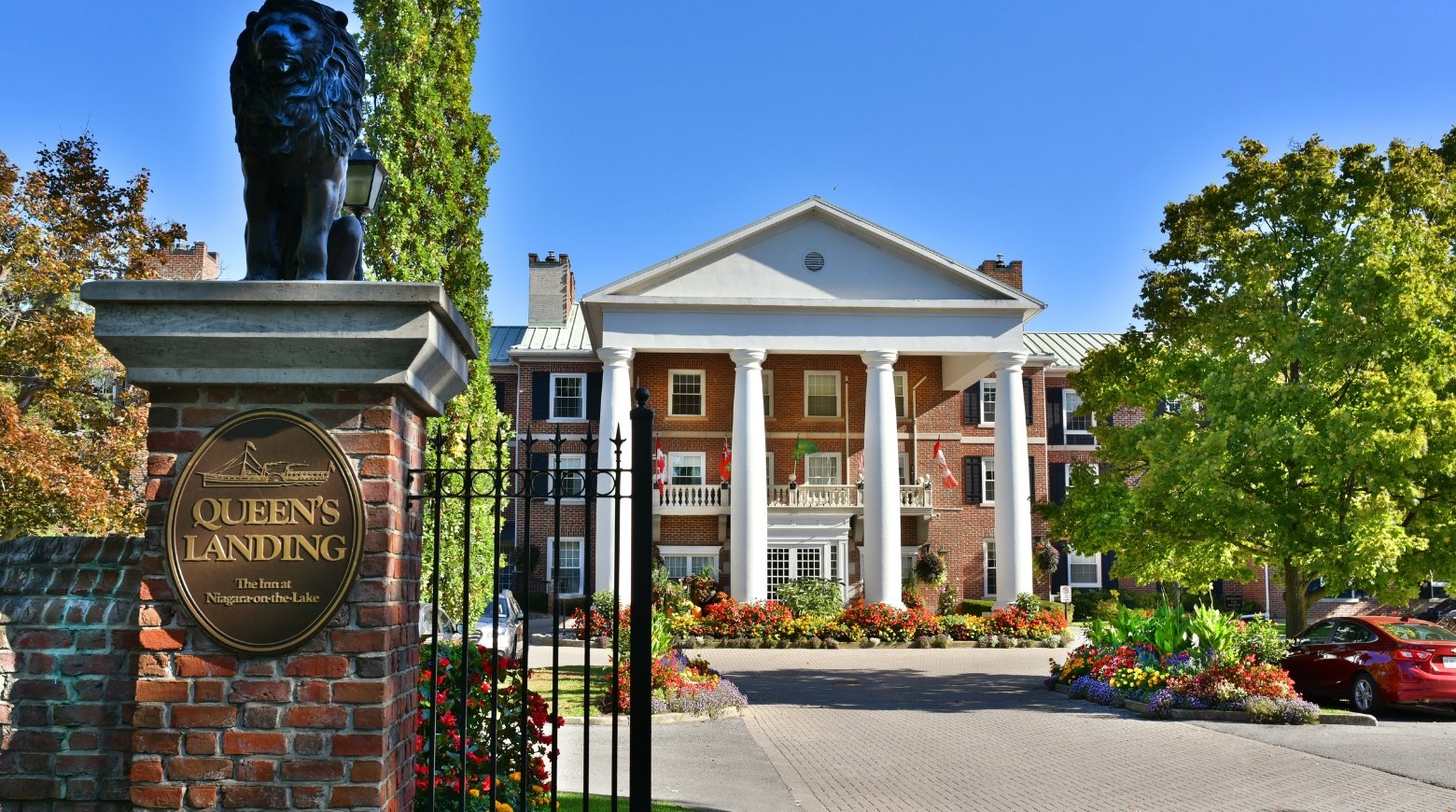 Hardlines is returning to beautiful Queen's Landing, Niagara-on-the-Lake for our 26th annual conference!
A virtual tour of Queen's Landing