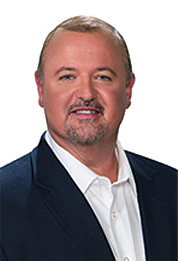 BOUCHERVILLE, Que. ― Jim Caldwell, executive vice president of the Lowe's big box business for Lowe's Canada, has left the company. Details of his departure were not available at press time.
In his place, Lowe's Canada has appointed Guy Beaumier, executive vice-president for the retailer's Reno-Depot and Pro businesses, as interim executive for the Lowe's banner. In a written statement, Lowe's Canada made reference to Caldwell, "whom we thank for his contributions during the integration period following the RONA acquisition and wish him the best in his future endeavours."
Stepping in to replace Caldwell, Beaumier's expertise is not limited to the RONA side of the business. He has also served as VP, operations at Lowe's Canada. His background before that was from the grocery side, with stints at both Loblaw and Sobeys.
(Full story will appear in next Monday's edition of our weekly HARDLINES e-newsletter. If you don't have a subscription to this industry bible, you're not getting the full story! Click here and we'll send you four weeks of HARDLINES for free! Really!)