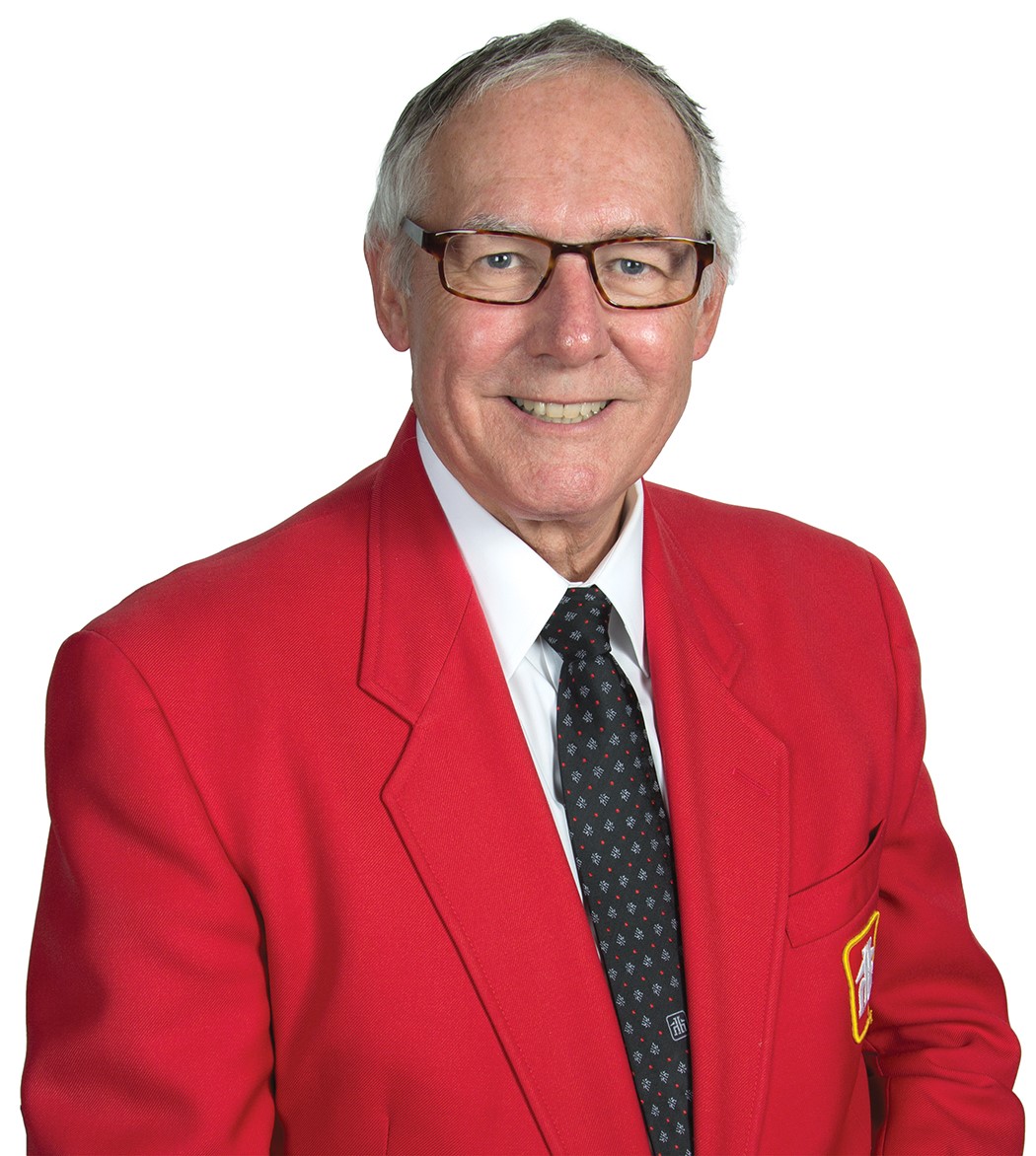 ST. JACOBS, Ont. — The head of Home Hardware Stores Ltd. will retire at the end of 2018. Terry Davis, who has been in the CEO role since 2014, sent a letter to vendors yesterday announcing his intention to exit later this year, following the naming of a new CEO and "smooth transition" as that replacement steps in.
He's only the third CEO in more than half a century. Co-founder Walter Hachborn held that title for more than a quarter-century, until he was succeeded by Paul Straus in 1988. Straus turned over the CEO title to Davis four years ago, maintaining the president's role until just two months ago.
A 48-year veteran of the company, Davis said from the start of his tenure at the helm that he was leading the company on a short-term basis, as Home Hardware positions itself for the future. "It has always been my plan since taking over as CEO in 2014, that I would help prepare Home Hardware for a new generation of leadership—one that can ensure our continued success in the decades ahead," he says in the letter.
Davis and the board of Home Hardware have been working for some time on succession planning and have recently engaged an executive search firm to assist with identifying the right person for the job. Nor does he expect the pending change to be disruptive. "I wish to assure you that throughout this transition it will be business as usual," he adds in the letter.