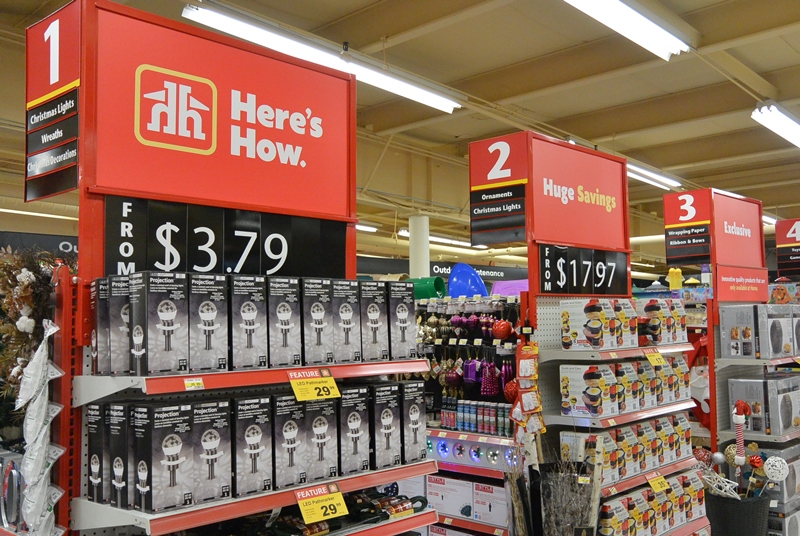 ST. JACOBS, Ont. — The branding initiative launched at Home Hardware's spring market received a major push to implementation at the latest show, which began yesterday at the co-op's head office and distribution centre in St. Jacobs, Ont.
"Here's How" is the new tag line, also unveiled at the last show. This time around, dealers learned how the branding will look on signage, how it will be used in the ad program for 2018, and what requirements for merchandising they'll need to implement in their stores.
On the show floor, vendors stayed busy with steady traffic from dealers who have come in from every part of the country—including Home's first dealer in Nunavut. They were greeted by a look for the aisles that feature lower booths and display racking on one side, while the other featured an expanded section for lawn and garden, especially outdoor furniture. The combined effect managed to open up the look and feel of the show at the front.
(Full story on the what's new at the show in the next heart-stopping issue of our weekly HARDLINES e-newsletter. If you've been receiving our free Dailies without subscribing to our weekly, you're not getting the full story on what's going on in the industry. Click here now to try out HARDLINES for a month on us!)