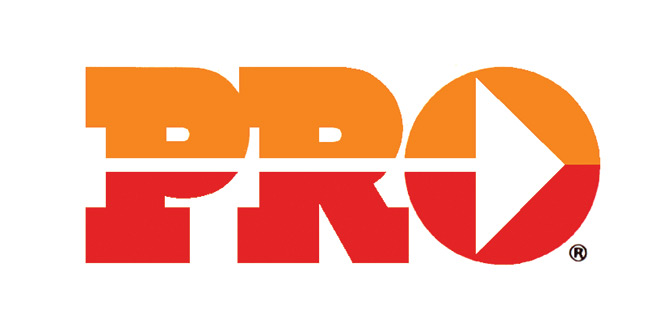 DENVER, Col. ― Two major U.S. retail groups have announced a new alliance. Pro Group and Val-Test Group, both of them buying groups for regional hardware wholesalers, are joining forces. The partnership is "designed to leverage both groups' strengths to deliver superior value to member wholesale distributors and suppliers, and the retailers they serve," said a release by Pro Group.
Both Pro and Val-Test are independently owned and operated, and their memberships consist of wholesalers that serve the hardware, marine, farm, lawn and garden, pet, flooring, and paint and sundries industries.
Together, Pro Group's 75 member distributors and Val-Test Group's 45 member distributors result in combined annual sales of more than $6 billion.