Kingbridge Centre, King City, ON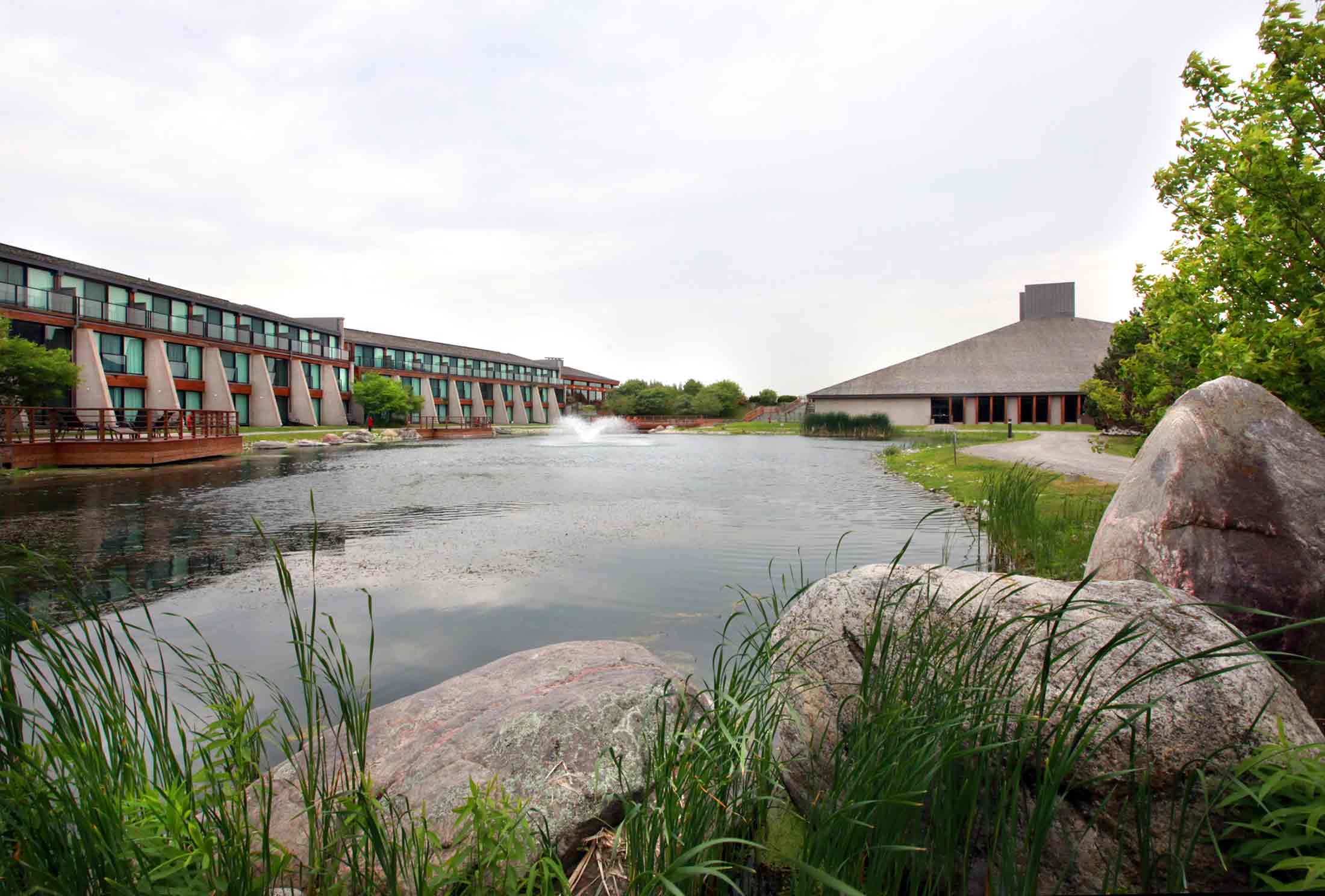 The Hardlines Conference, Outstanding Retailer Awards and all other events associated with the conference will be held at the Kingbridge Centre, King City, ON.
Room rate – $169 + tax
*Parking is free
To book – Contact Kingbridge Centre @ 1-800-827-7221

The Centre
The conference, gala and all meals will take place in the same facility as the accommodations, allowing you more time to connect with others, learn and have fun.
The Kingbridge Centre is a world class institute used to facilitate meetings, conferences and team building.
There are many amenities found on site including the following:
24 hour fitness room
200m indoor track
Indoor sports court
Whirlpools & saunas
Games room
Onsite business services
Library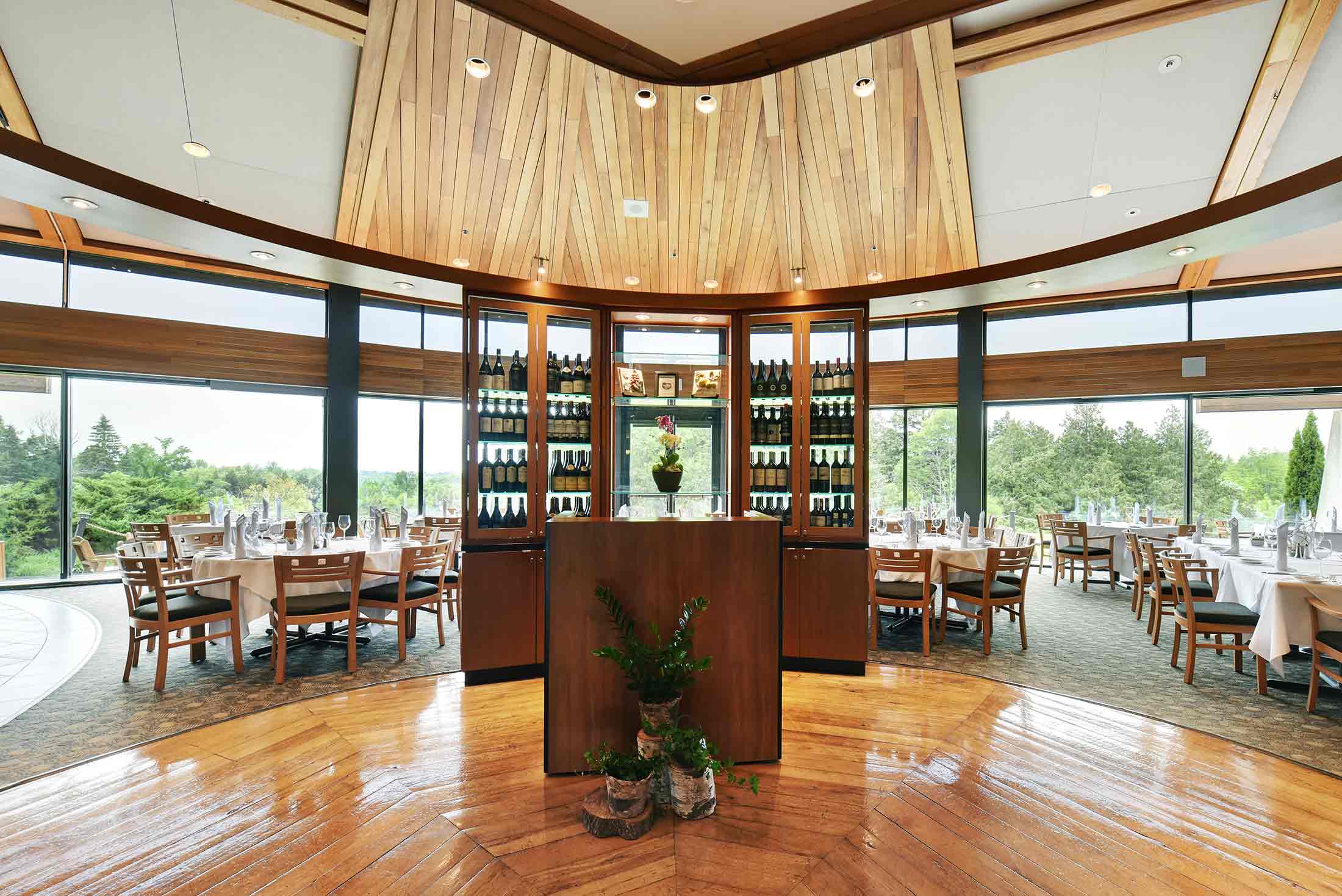 If you want information about the Kingbridge Centre, please visit their website by clicking here.
Questions? Contact Savannah.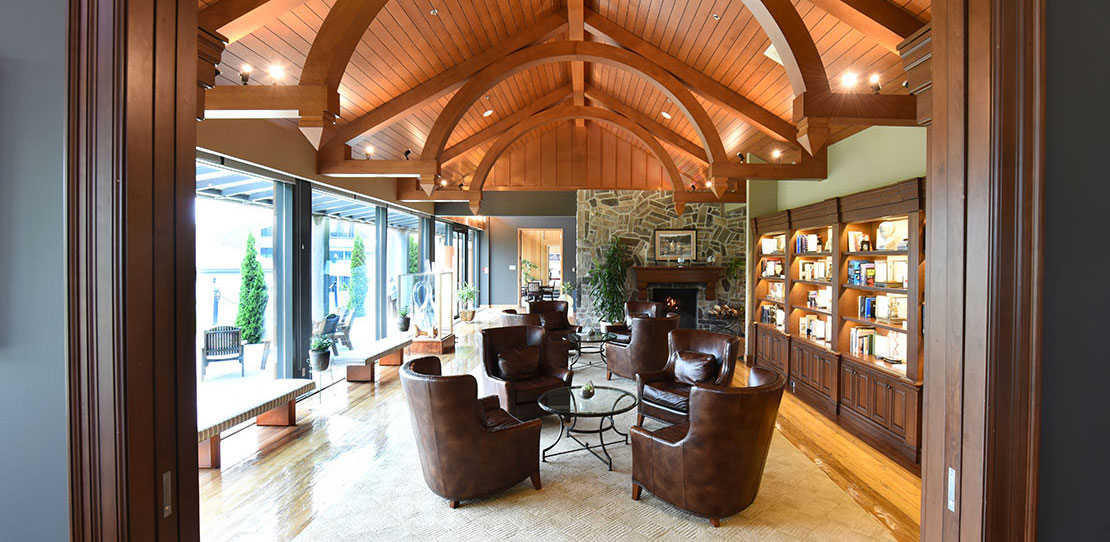 How to get to Kingbridge Centre
12750 Jane St, King City, ON L7B 1A3
By Car
The Kingbridge Centre is not accessibly by public transit, but has ample free parking and close to Highway 400.
From the Airport
The Kingbridge is Centre is only 20 minutes away from the airport by Taxi, Uber or Lyft.