ORA GALA DINNER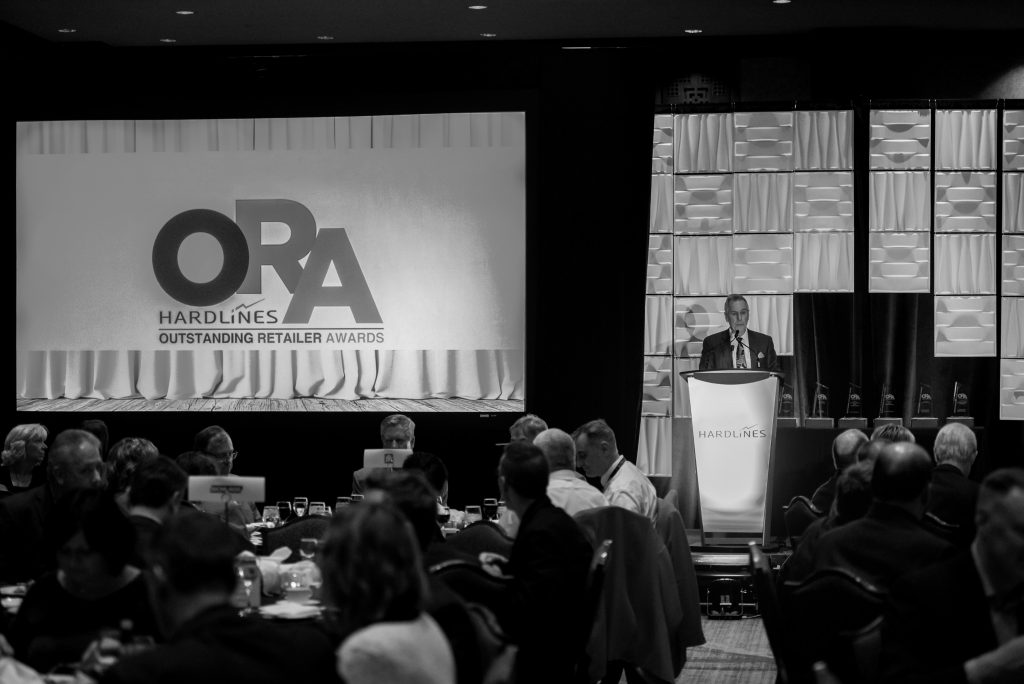 The 27th annual Outstanding Retail Award Gala Dinner will take place on November 13 at 5:30pm following the Hardlines Conference.
Attendees will come together at the Kingbridge Centre in King City, ON to honor the winners and their achievements.
Cocktail hour begins at 4:30 with presentations starting at 5:30. Dinner will be served shortly after.
Dress code is business casual.