This is your chance to ask all your burning questions!
How big is Canada's retail home improvement industry?
What kind of growth are we in for?
How are the top companies coping in the new economy?
Find out at our next incredible Executive Breakfast on June 21. Our Retail Conditions Breakfast will give you the insider's edge on the trends driving this industry in 2017 and beyond.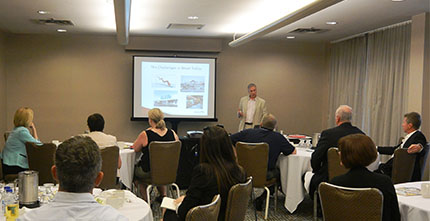 Special Offer for Delegates:

This event will coincide with the launch of our newly updated Hardlines Retail Report. Attendees will get special "Front of the Line" pricing for this incredible Report: more than 160 PPT slides containing of key companies and buyers. You'll save almost $100 off the cover price!
Date: June 21st, 2017
Time: 8 am to 10:30 am
Where: TBA