Opening Night – Monday, October 17, 2022
7:00-9:00 pm: Lowe's Canada Pub Night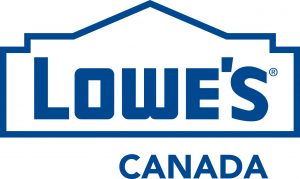 Location: The Barn, The Gardens at The Pillar and Post

It's a Hardlines Tradition: we gather everyone each year before the Conference to share a drink and get to know one another better at a unique location.
This year, we meet at the Barn, an exciting rustic space featuring beautifully salvaged barn boards from farms around Ontario. It's located at the nearby Pillar and Post Resort, a brief walk from our conference hotel, Queen's Landing.
Come meet our Outstanding Retailer Award Winners, some of the Speakers, our Conference Sponsors, and of course, the Hardlines Team! The Pub Night is courtesy of Lowe's Canada.
Day 1 – Tuesday, October 18, 2022
8:00-8:45 am: Breakfast

8:45-9:00 am: Welcome

9:00-9:45 am: Alison Fletcher, Cookery Store
9:50-10:35 am: Eric Palmer, Sexton Group Ltd.
10:40-11:10 am: Networking Break

11:10-11:55 am: Peter Norman, Altus Group
12:00 pm-1:00 pm: Lunch
1:00-1:45 pm: Zaida Fazlic, Taiga Building Products Ltd.
1:50-2:35 pm: Dan Tratensek, NHPA
2:40-3:25 pm: Tony Cioffi, Lowe's Canada
3:30-3:35 pm: Closing Remarks
4:30-6:00pm:  Industry Reception presented by Home Hardware 



6:00-9:00pm: Outstanding Retailer Awards (Separate ticketed event)
Honouring the best retailers in the country, the Outstanding Retailer Awards (ORAs) are the industry's only independent awards program dedicated to celebrating the achievements of hardware, home improvement and building supply dealers in Canada.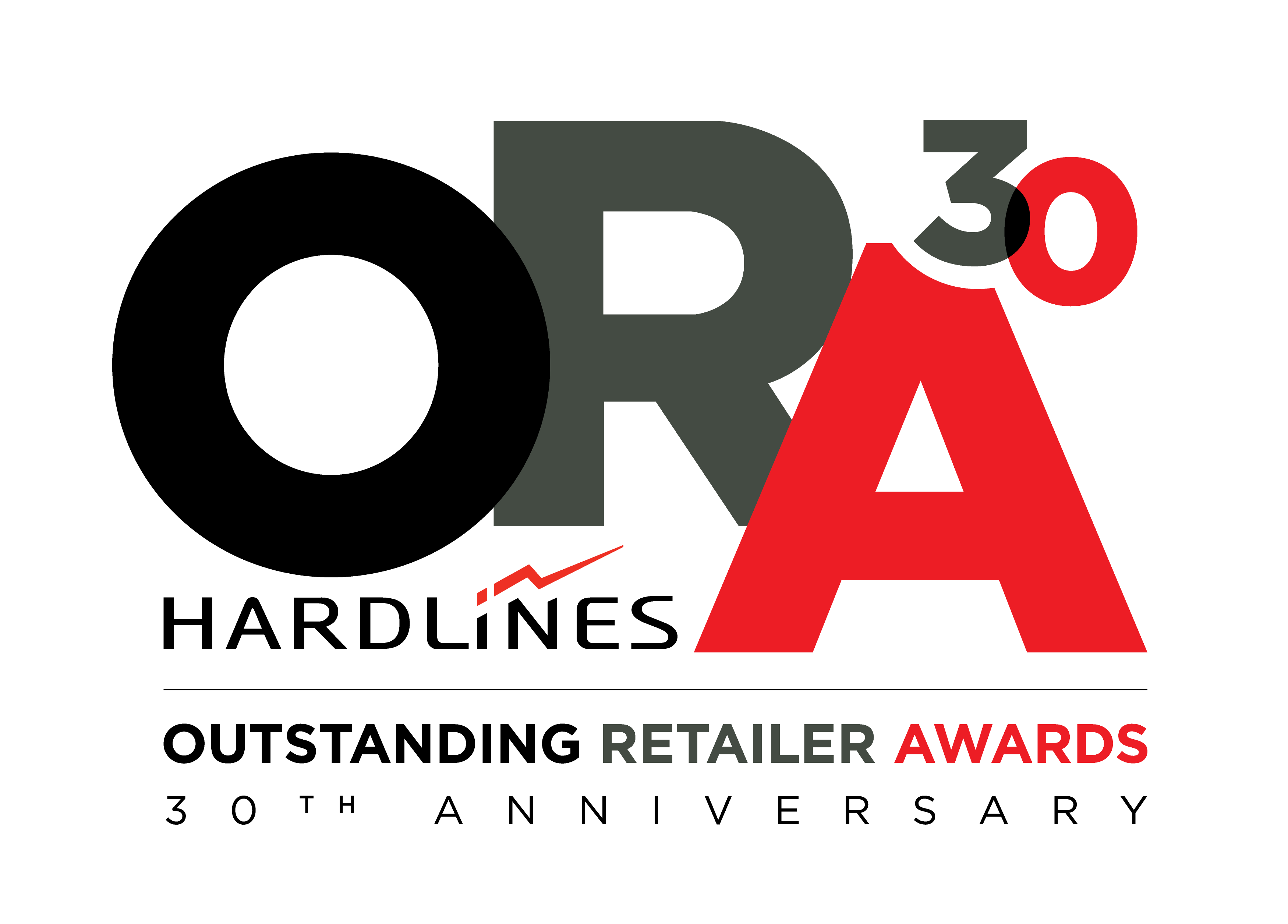 Day 2 – Wednesday, October 19, 2022
8:00-8:45 am: Breakfast

8:45-9:00 am: Welcome

9:00-9:45 am: Jonathan Gendreau, BMR Group
9:50-10:35 am: Rob & Joanne Lawrie, Annapolis Home Hardware Building Centre
10:40-11:10 am: Networking Break

11:10-11:55 am: Doug Stephens, Retail Prophet
11:45-11:50 am: Closing Remarks