Join us for the 24th Annual Hardlines Conference
Kingbridge Centre, King City, ON from November 13-14, 2019
It's All About The Experience
Customers are expecting a seamless experience of your brand throughout different channels. What does that look like and how can you facilitate this change for your brand? We are thrilled to have experts from various retail backgrounds share their experiences.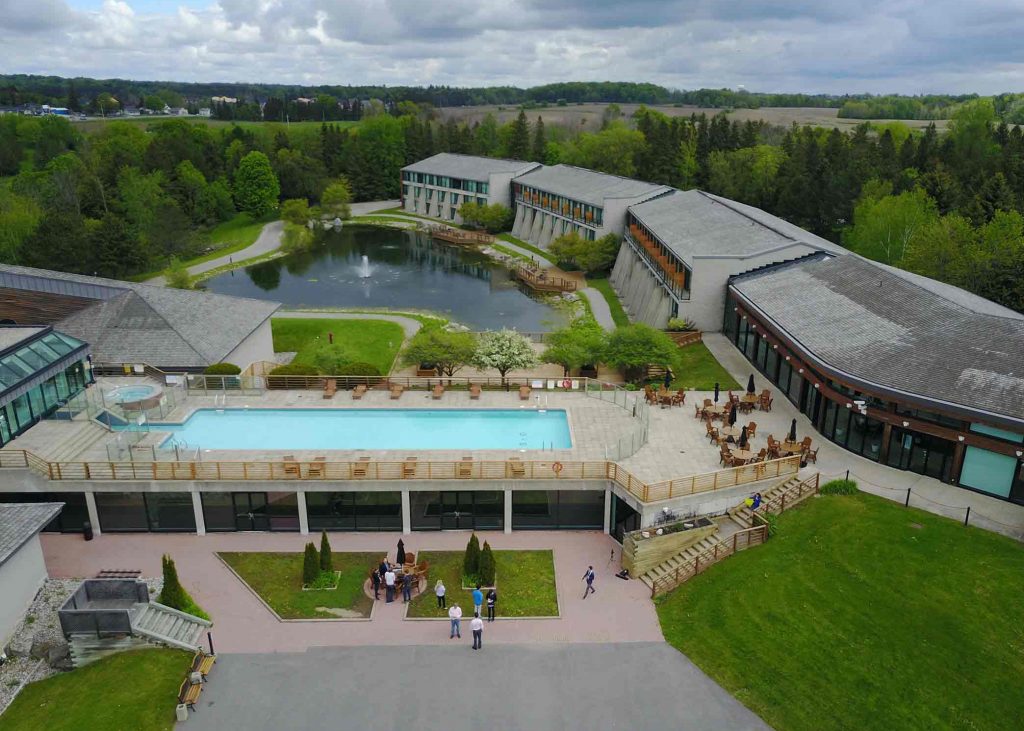 What's new at this year's conference:
Location, location, location. Kingbridge Centre offers easy accessibility from downtown Toronto and the airport with a remote think tank "vibe"
We want you to take away actionable items tailored to your business. On Day 1 you will have the opportunity to choose from 3 topics beneficial to your business in 2019 ―and beyond
Each morning before the conference starts, there will be a guided yoga class available to everyone.
You don't want to miss this!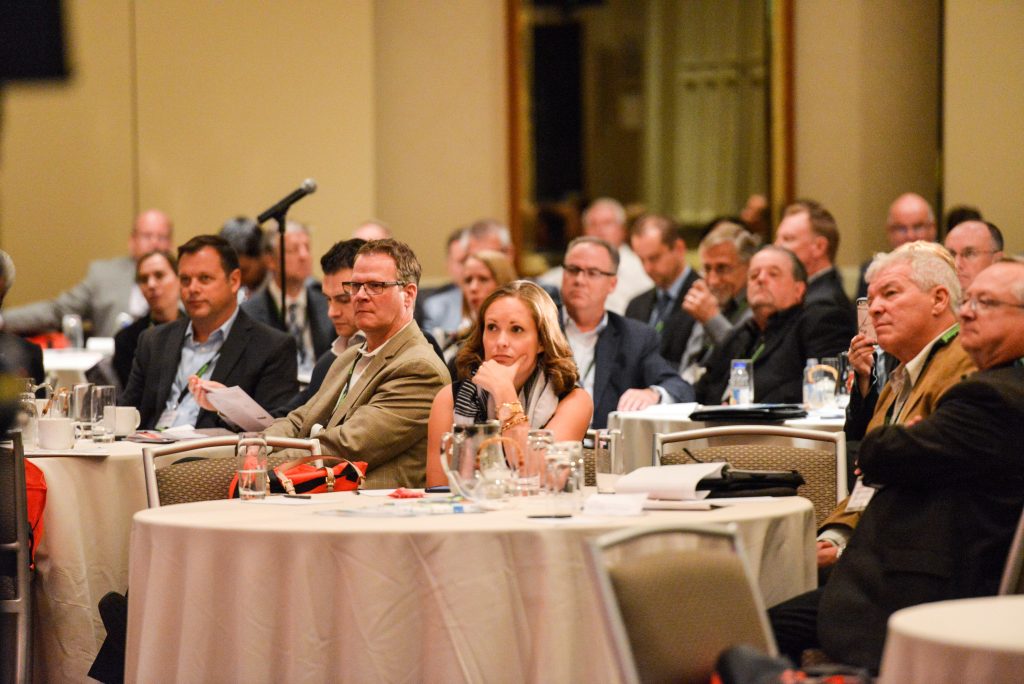 Two action-packed days with top leaders of the home improvement industry and endless networking opportunities.
The Hardlines Conference guarantees you will leave feeling inspired and prepared for the changes that will affect you in the months and years to come.
You will connect with the leaders in Canadian and American home improvement retailing.
In a relaxed networking environment, you will learn from the world's thought leaders on the future of home improvement. We facilitate time and opportunities for you to meet new people and touch base with your network.