Place your own classified ad
2 weeks in our weekly newsletter and right here on this website costs $2.99 per word*
4 weeks in our weekly newsletter and right here on this website costs $3.99 per word*
A logo is an additional one-time set up fee of $189*
*plus applicable taxes
For a free quote, email your ad copy to michelle@hardlines.ca.


Taymor Industries Ltd. is now recruiting for a Sales Representative – Hardware & Home Improvement (AB/SK).
Family owned since 1948, Taymor is a leading designer and manufacturer of architectural hardware.
If you would like to review a detailed job description for this role please visit our company careers webpage at https://www.taymor.ca/en/career/sales-representative-independent-retail. Please send questions and resumes to careers@taymor.com .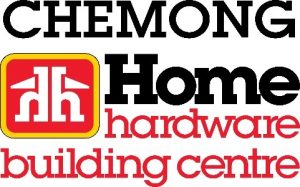 Experienced Store Manager required for large building centre with over 100 employees in Selwyn (Peterborough, On.). Please refer to www.chemonghomehardware.ca for full details.


Located in Barrie, Ontario, Can-Save is a progressive building materials distributor, doors and kitchen & bath manufacturer. We currently have an immediate opening for an Outside Sales Territory Manager for our Southern Ontario/West GTA territory. For further details, please visit www.cansave.ca.