Place your own classified ad
2 weeks in our weekly newsletter and right here on this website costs $2.99 per word*
4 weeks in our weekly newsletter and right here on this website costs $3.99 per word*
A logo is an additional one-time set up fee of $189*
*plus applicable taxes
For a free quote, email your ad copy to michelle@hardlines.ca.

ST. JACOBS
STORE DESIGN
IN-STORE MERCHANDISER (#865)
HOURS:        Varied with Extensive Travel                                                                 
                                 
JOB DESCRIPTION:
Responsible to the Store Design Merchandising & Systems Supervisor for assisting Dealers improve store appearance and profitability, through effective merchandising and display for all Product Categories.
Assists Home Dealers with Merchandising Product and Installation of Displays and Shelving, with primary focus on current Merchandising Technique, Programs and Plan-o-grams
Helps with the flow of information between Dealers and the Dealer Support Centre with respect to product mix, display and assortment, and reporting of issues that affect the project progress to the Store Planner.
Makes onsite recommendations and modifications to the merchandising plan, in collaboration with the Home Dealer, Store Planner and Retail Operations.
QUALIFICATIONS:
Must be able to travel extensively and be away from home for several weeks at a time.  Valid Driver's license is required.
College or University diploma or degree in business an asset, with effective communication skills.
Retail experience (hardware or building supplies) is a preferred asset. An understanding of Category Management principals and Plan-o-grams is a preferred asset.
Must live near an international airport or be within commuting distance to St. Jacobs to facilitate travel to Stores.
Fluency in both English and French would be an asset.
*We thank all applicants for their interest;
however, only qualified candidates will be contacted for interviews.
INTERESTED CANDIDATES, PLEASE VISIT www.homehardware.ca/careers TO APPLY!
Krista Gromeder, Recruitment Coordinator, Human Resources Phone: 519-664-2252 ext. 6208
We will accommodate the needs of qualified applicants on request, under the Human Rights Code in all parts of the hiring process.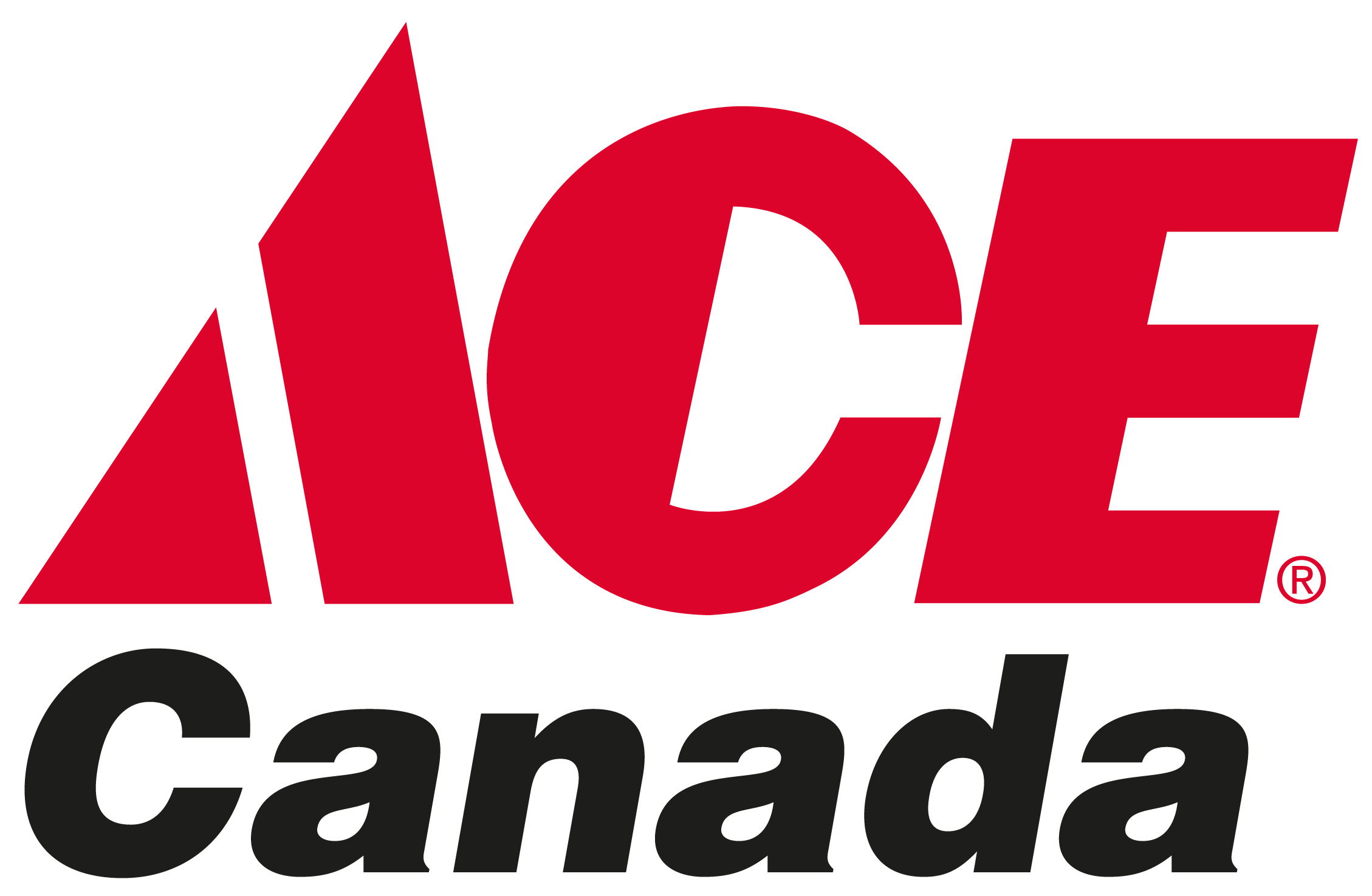 Director of Ace Dealer Conversions
Job Purpose: The position is responsible for the full execution of Ace dealer conversions from an existing independent dealer store to an Ace bannered store by working with the independent owner and key Peavey and Ace stakeholders. This includes working with the store design, merchandizing, flyer, and marketing teams, inventory coordinators, as well the finance and recruiting teams to ensure that the transition to an Ace bannered store is successfully executed. Essential Job Results
Plan, create, manage, and execute all elements of store conversions.
Travel to stores being converted to determine the overall conversion plan.
Facilitate existing and new Ace dealer remodels and resets.
Interface with internal departments to ensure all conversion activities are being executed within required timeframes.
Job Qualifications
5-10 years of related retail experience
Prior work with independent owners/dealers who be considered an asset
To apply, please send resume to: careers@peaveyindustries.com


Sales Representative
BMF is looking for a Sales Representative for our Display and Retail Division. Candidate must be a personable, self-motivated, customer centric professional who excels in building relationships and sales.  BMF is the Home Improvement Industry's preferred supplier in custom displays and big box resets. We also support retailers in other hardline categories including sporting goods, pet supplies, and footwear.
Responsibilities:
Service existing relationships with Vendors in the Home Improvement Industry to support Merchandising Programs, Display needs and Big Box Resets
Build relationships with new customers to expand current accounts
Work with Buying Groups in the sporting goods sector to support store planning and renovation opportunities.
Collaborate with customers and BMF's cross functional teams
Set sales targets and expand customer base
Requirements:
Min 3-5 years of industry sales experience
Highly organized and able to prioritize multiple responsibilities
Experience with store fixtures and custom displays
Excellent Customer Service and Presentation skills
Proficient in Microsoft Office Suite
To apply, please send resume to: Careers@bmfonline.com