Positec Canada is looking to hire a Customer Development Manager who will be responsible for both sales goals as well as product planning and product marketing. This includes gathering and prioritizing product requirements for the market, proposing product assortments that support channel management strategies and working with customers to optimize assortments.
This position is responsible for elements of product and sales in customer's private brands. This position is also responsible for working with internal teams to manage product roadmaps that meet the customers' expectations. The CDM will ensure that the product and marketing efforts support the company's overall strategy and sales goals through professional sales techniques and good customer service, maintaining quality relations with existing accounts, and providing sales and marketing coverage.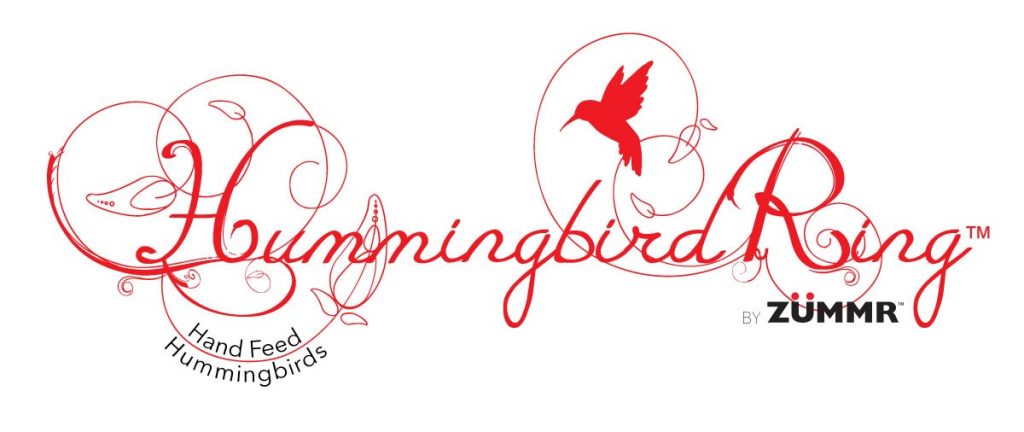 Hummingbird Feeder Ring – Help your customers learn how to hand feed hummingbirds .
Exclusive U.S. manufacturer of a New and Unique product is looking for representation in Canada. Looking for a distributor, wholesaler or sales reps. To view the product, please visit www.zummr.com. For more information please contact Chris Smith at chris@weebenterprises.com.


Looking for a new hire?
Or maybe you'd like to find a rep or agency to sell your products in Canada?
Our Classified Ads reach thousands of qualified candidates every week. And they get results.

Place your own classified ad
2 weeks in our weekly newsletter and right here on this website costs $2.99 per word*
4 weeks in our weekly newsletter and right here on this website costs $3.99 per word*
A logo is an additional one-time set up fee of $189*
*plus applicable taxes
For a free quote, email your ad copy to michelle@hardlines.ca.