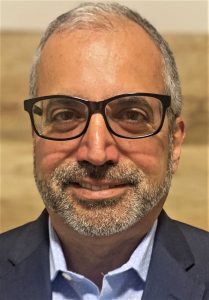 TIMBER MART has appointed Bruno Baldessari as the group's new vice-president of forest products trading, effective Nov. 15. Baldessari will be responsible for leading and managing TIMBER MART's national lumber trading division. As a member of TIMBER MART's senior leadership team, he will report directly to TIMBER MART's president and CEO, Bernie Owens.
"Bruno will be accountable for growing the lumber trading unit of our group with new products and services in support of our members' evolving business needs and long-term success," Owens said.
Baldessari brings over 30 years of experience in the building materials industry, most recently at BMR Group. He spent 15 years there in a variety of roles, most recently as group VP of merchandising and vendor relations.