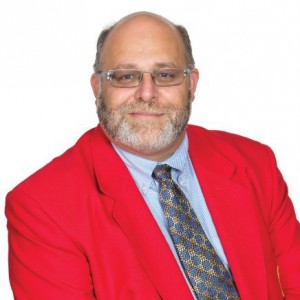 ST. JACOBS, Ont. — Home Hardware has just announced the creation of two new senior positions within the company. A single merchandise organization responsible for all product sourcing, led by one vice-president, has been announced, along with an integrated marketing and sales organization led by a vice-president, marketing and sales.
Joel Marks, director of merchandise, hardlines (shown here), has accepted the first position, and will assume the title of vice-president, merchandise effective August 4. Marks has almost 35 years of experience in home improvement retailing. He began his career at Beaver Lumber where, after 18 years, he advanced to the position of director, merchandise. He joined Home Hardware in 1999, when that company purchased Beaver Lumber.
Home Hardware is currently recruiting for the vice-president, marketing and sales position.
Under the newly integrated merchandise department, Bruce White, vice-president, merchandise and marketing for LBM, will report to Marks. In addition, Ray Gabel, currently VP merchandise and marketing for hardlines, will transition to a new role as senior merchandise advisor, also reporting to Marks. Marketing and operations teams will be transitioned to report to the newly created VP marketing and sales position.