Alexandria Mouldings has announced three new appointments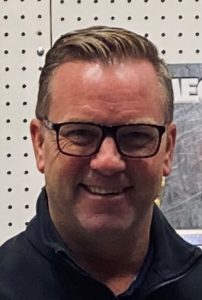 . Kelley Scott, previously director of sales for western Canada, has taken on the role of branch manager at the company's Moxee, Wash., plant.
Succeeding her is Doug MacDonald (top right), an experienced sales professional who has worked in the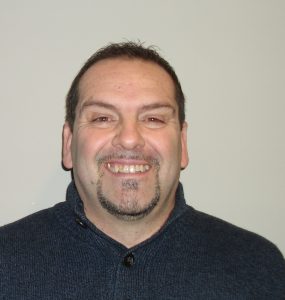 building supply business more than 15 years. Claude Gallant (bottom right), a nearly 30-year veteran of the company, has been named as Scott's counterpart for eastern Canada.