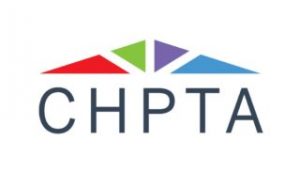 The Canadian Home Products Trade Association (CHPTA) yesterday announced its four 2023 Industry Hall of Fame inductees.
They are Peter Stojanov, retired owner and president of Onward Sales & Marketing, Burlington, Ont.; Al Tulloch, retired owner and president of McDonald Sales, Milton, Ont.; Harry Jacobs, vice-president of sales and marketing, Ideal Security, LaSalle, Que; and Richard Lépine, retired partner and vice-president, LM2 Marketing, Laval, Que.
Stojanov and Tulloch will be inducted at a CHPTA reception at Royal Woodbine Golf Club in Toronto on Nov. 2. Jacobs and Lépine will be inducted at an event at the DOCK619 event facility in Longueuil, Que., on Nov. 23.