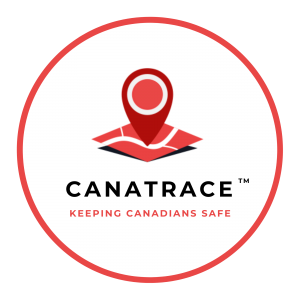 PICKERING, Ont. — A new platform that tracks customers and visitors to enable contact tracing is being made available at no charge.
CANATRACE offers a secure, bilingual method for businesses to collect patron information per city guidelines across Canada. It's the brainchild of Groundlevel Insights, a company that specializes in consumer location intelligence.
Hardlines has partnered with CANATRACE to make this available to dealers and businesses in the hardware and home improvement industry. The platform helps businesses support healthy environments, whether it's a store, distribution centre, gym, school, museum or restaurant.
Patrons only have to scan a QR code posted at the front of the establishment. It takes them to a custom-designed landing page of for that business. They enter their contact info and mandatory contract tracing and screening information. A screen pops up on the patron's phone showing a green check mark, which signals to the proprietor or host that the individual is ready to enter the premises.
If a store owner gets notified that someone in their establishment has been infected, they simply contact CANATRACE, which in turn will provide the local health authorities with a list of all customers that may have been exposed.
(This is a really cool platform that is being offered at no charge. Any company wishing to try this out can click here to register.)