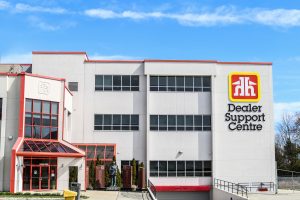 For the third year in a row, Home Hardware Stores Ltd. has made Forbes' list of Canada's Best Employers. Compiled in association with Statista Inc.
The list is based on a survey of more than 10,000 Canadian employees working for companies employing at least 500 people in Canada.
"Being recognized by Forbes speaks to Home Hardware's culture and our commitment to providing a welcoming environment where everyone feels valued and supported," Scott Bryant, VP for human resources, said in a release.