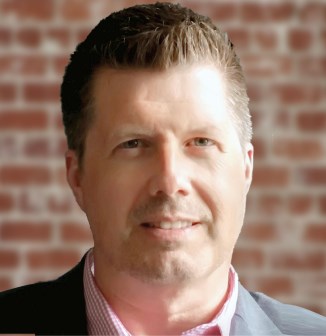 SAINTE-MARIE, Que. — Isolofoam has gone on record with two additions to its Ontario sales team made earlier this year. Daniel McDevitt was named territory sales manager for GTA and Central to Northern Ontario regions at the beginning of the year, while Dianne Smith took over in Eastern Ontario in the spring.
McDevitt, who has more than two decades of experience in construction products, spent the last two years as territory sales rep for Sable Marco. Previously he had been a renovation design and sales consultant and held various management positions in Home Depot stores.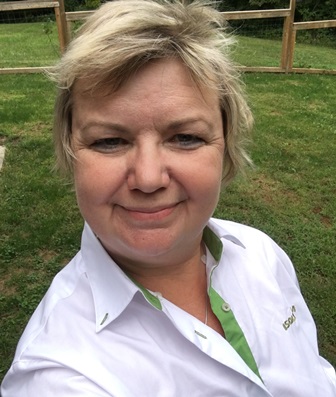 Smith, who got her industry start more than 30 years ago, has been a territory sales manager for companies such as Bonneville Windows, Laflamme Doors and Windows and Neos Gordonply (a division of Richelieu). Prior to her time on the road as a sales professional, she worked as a purchaser and inventory controller.