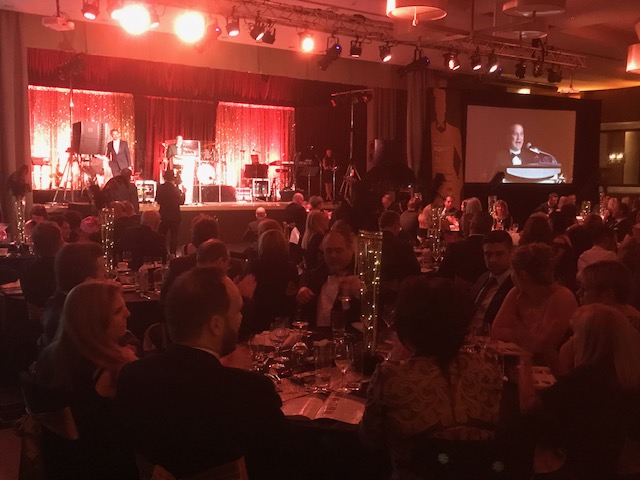 MONTREAL — Employees and stores from the Lowe's Canada network were rewarded by the Quebec Hardware and Building Supply Association (AQMAT) at its 7th annual Gala Reconnaissance held on Saturday, March 9, at the Fairmont Queen Elizabeth in Montreal. They are:
Prix Ascension (Ascension Award), Mélanie Brown, Store Manager, Réno-Dépôt Saint-Dorothée, Laval;
Prix Loyauté (Loyalty Award), Daniel Cloutier and Réjean Lindsay, RONA Matériaux Luc Doucet, Normandin;
Prix Patrimoine (Heritage Award), Giroux family, RONA Giroux & Giroux, Mansonville.
"I wish to congratulate the winners for these well-deserved awards. Our corporate and affiliated store network is operated by employees and dealers who are helpful, knowledgeable and committed to serving the needs of our retail and professional customers. I am proud to see their efforts and achievements rewarded by our industry peers," said Sylvain Prud'homme, president of Lowe's Canada.
AQMAT's Gala Reconnaissance rewards the best companies, innovative products and the most deserving employees in the Quebec hardware and building materials industry. An independent panel of industry members awards 16 prizes each year, eight of which are for stores and their employees.