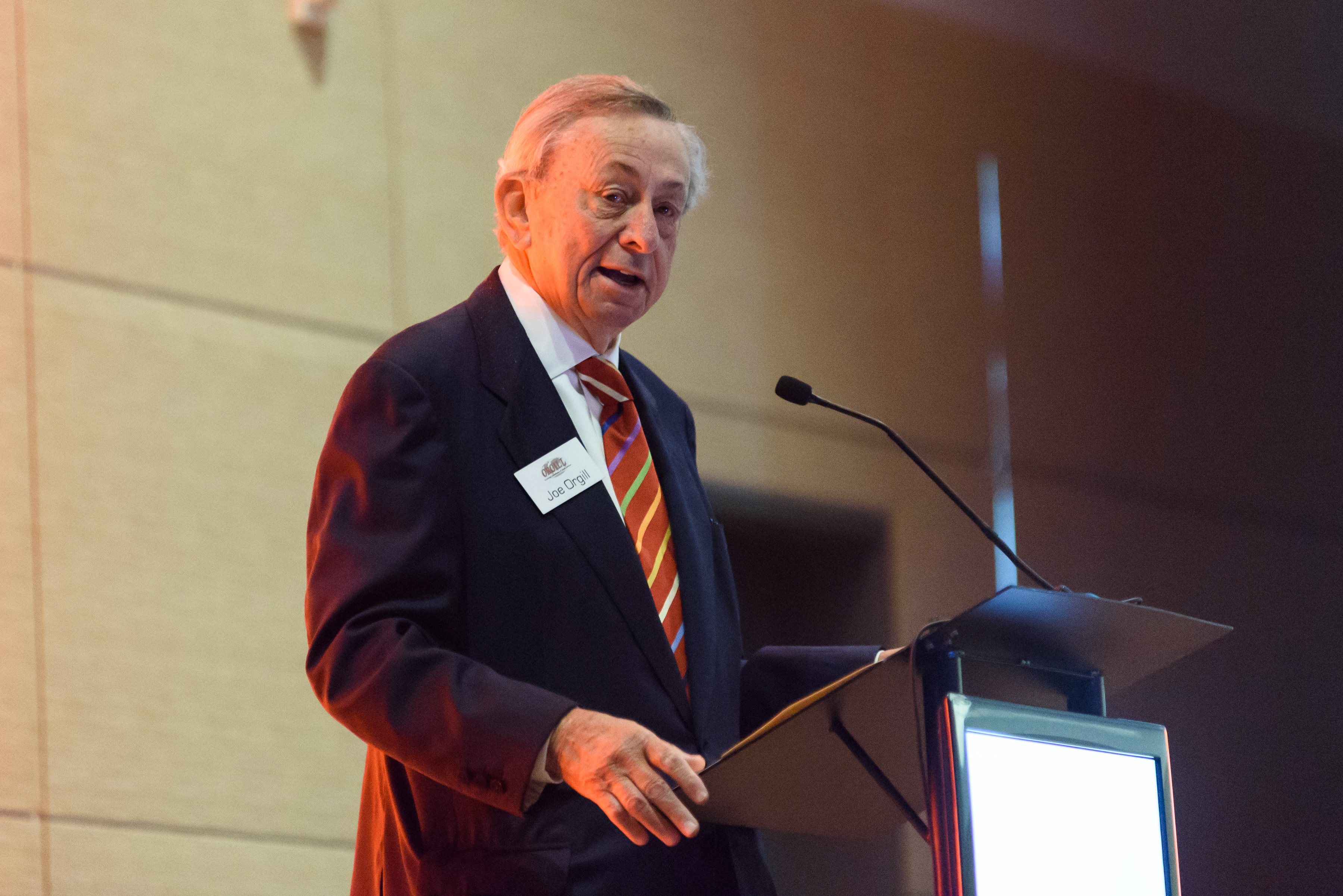 MEMPHIS, Tenn. — Orgill, Inc. has announced the passing of its former president and chairman, Joseph "Joe" Orgill III. He died on March 12 after a brief illness.
Though he had not been active in Orgill's day-to-day management for a number of years, Mr. Orgill was a familiar face at every dealer market. He was typically at the front entrance meeting dealers as they entered the show floor.
Over his career, he played a prominent role in the growth of Orgill. He joined Orgill Brothers & Company as a salesman and later served as president from 1968 to 1980. He took the position of chairman of the board until 2005. During his more than 60 years in the business, he guided the hardware distributor's transition from a small, regional wholesaler to a $2 billion company selling to dealers in more than 50 countries worldwide.