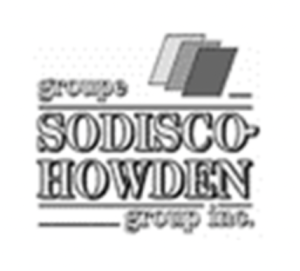 Throwback Thursday is a weekly feature in which we dip into the archives of the Hardlines Weekly Report.
In our Sept. 22, 2003 issue of the Hardlines Weekly Report, we ran the headline, "Sodisco-Howden: Up for review or on the block?"
We reported that the board of directors of the Montreal-based hardware wholesaler had engaged N.M. Rothschild & Sons "to review business alternatives and provide recommendations on how to maximize Sodisco-Howden's shareholder value."
"According to Jos Wintermans, president and CEO of Sodisco-Howden, the outcome of the review could mean any of the following: to find a buyer, to make additional acquisitions, or to merge with another partner."
The first option was ultimately selected. CanWel Building Materials of Vancouver closed the acquisition of Sodisco-Howden on Dec. 31, 2004, for approximately $64 million.