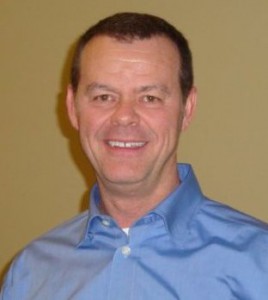 VICTORIA — The former CEO of TIM-BR MART Group has joined Slegg lumber & Construction Materials Ltd. as that company's general manager.
Urquhart was formerly president and CEO of TIM-BR MART Group until his sudden departure last fall. Ron Slegg, one of the brothers who own Slegg Lumber, had been chairman of TIM-BR MART Group during most of Urquhart's tenure.
"It's a great landing for me, because I worked directly for Ron in his role as chair at TIM-BR MART for nine and a half years" says Urquhart.
(Full story in the next issue of our weekly HARDLINES e-newsletter! —Editor)