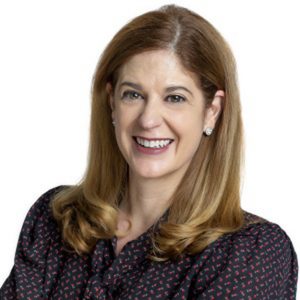 Tanja Fratangeli is head of people and culture for IKEA Canada. In a recent virtual HR conference hosted by the Retail Council of Canada, she talked about the importance of strong values within a company. These values can guide business decisions and motivate employees to work in harmony. And they can provide tools for managers to communicate more effectively with their teams.
Fratangeli noted that "our success goes beyond our sales. It's our vision is to create a better everyday life for many people. That's what we keep at the centre of all our decision-making. Our culture, our values, and our purpose are what continue to unite us in all of our decisions."
Those common values, when clearly expressed and reinforced, can strengthen a team, no matter how diverse. "We have that common set of values that is always at the heart of any of our decisions," she said.
If your company has more than one location, whether it's multiple stores or distribution centres, maintaining that consistent culture of values may seem daunting, but Fratangeli says IKEA maintains it across its range of stores internationally. "What makes it unique is that it doesn't matter where you go, whether you visit virtually or in person, you get that same feeling … I think that's what grounds us."
During the time of COVID, IKEA focused on supporting both the physical and mental well-being of its employees. That included more leadership training for managers, such as mental health first aid training through a partnership with the Canadian Mental Health Association. That didn't mean, she said, turning managers into "therapists" for their staff. The training was aimed at offering tools to help leaders know how to provide support and have meaningful conversations with workers who needed that.