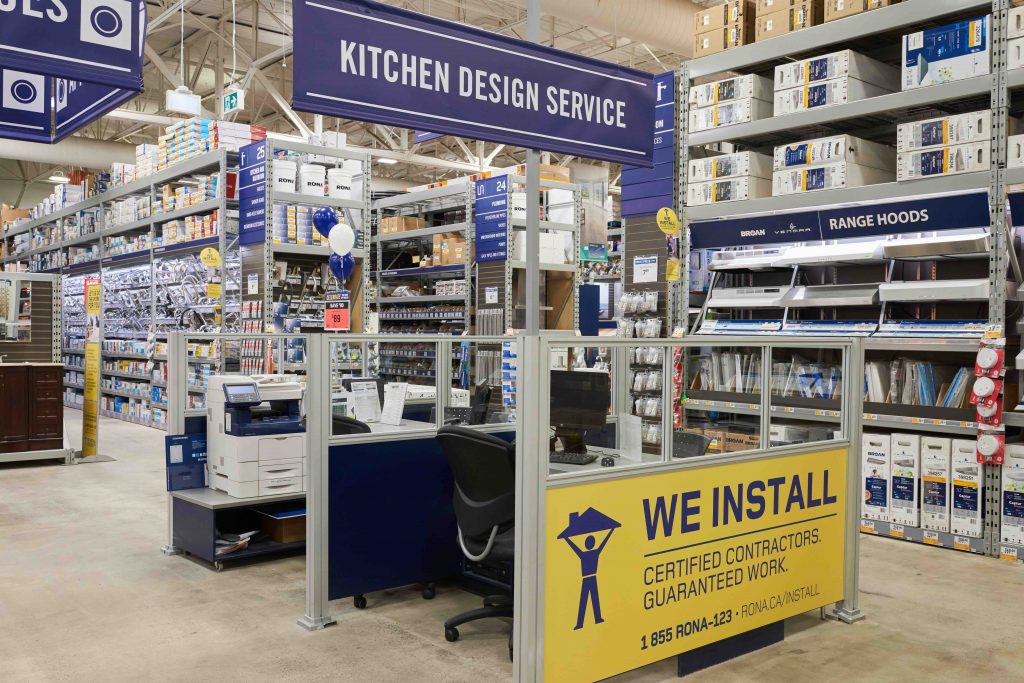 With a focus on both retail customers and contractors, the newly renovated RONA store in Etobicoke, Ont., in Toronto's West End, offers a range of services for completing projects, including installation services.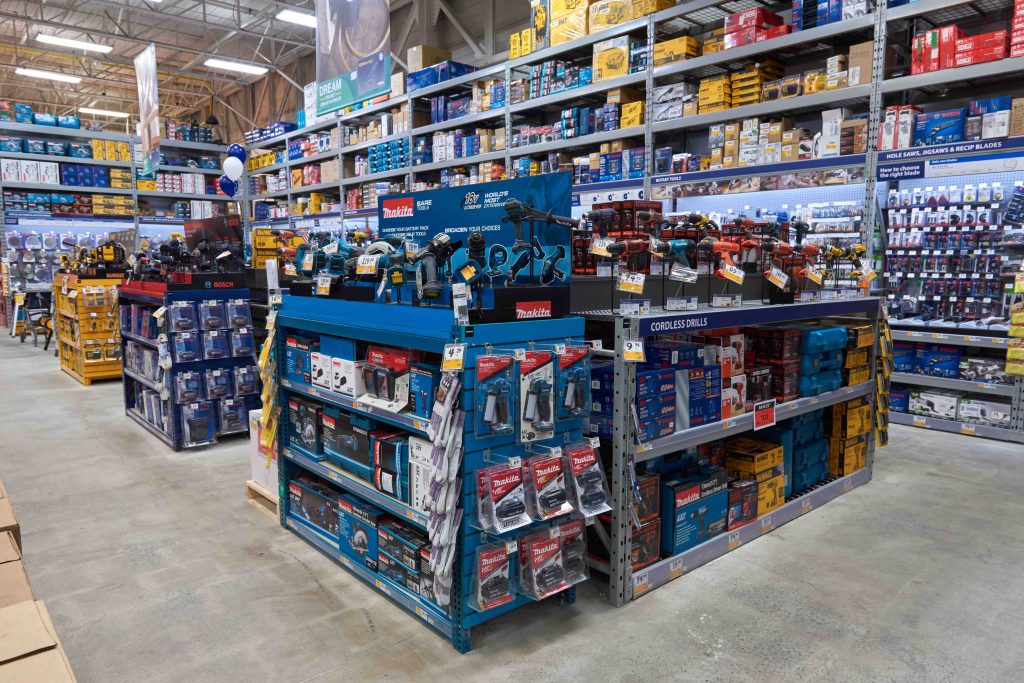 Look for a brighter, less compartmentalized store, with entirely redesigned racking that has been lowered, except on the perimeter of the store, to allow customers a 360-degree view of the store at a glance.
.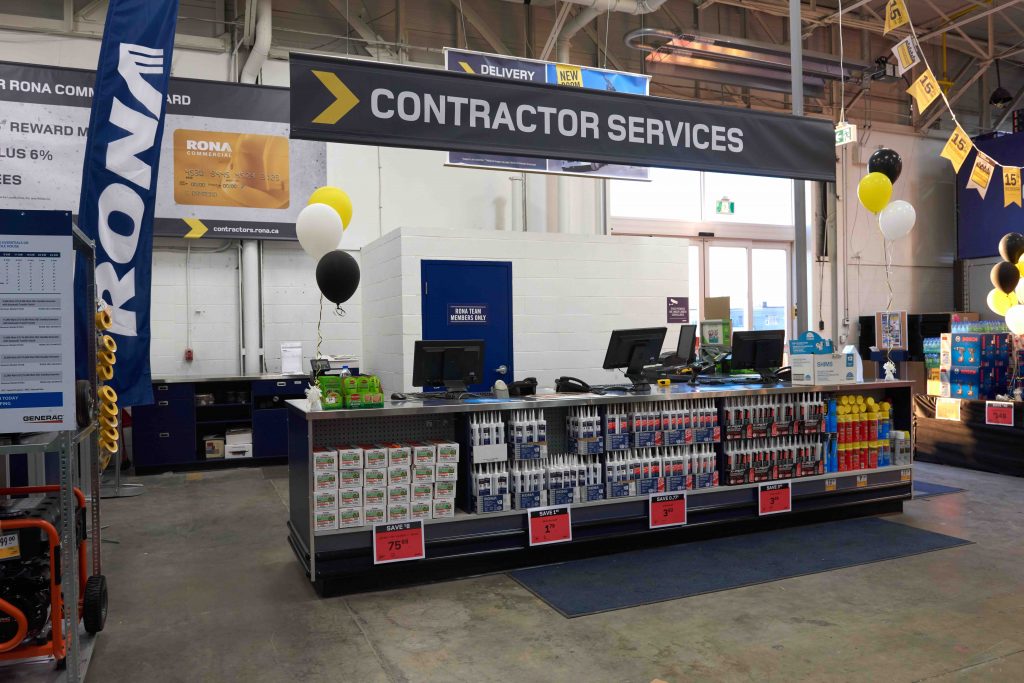 Contractors and pros are an important part of the customer mix at the new-look RONA.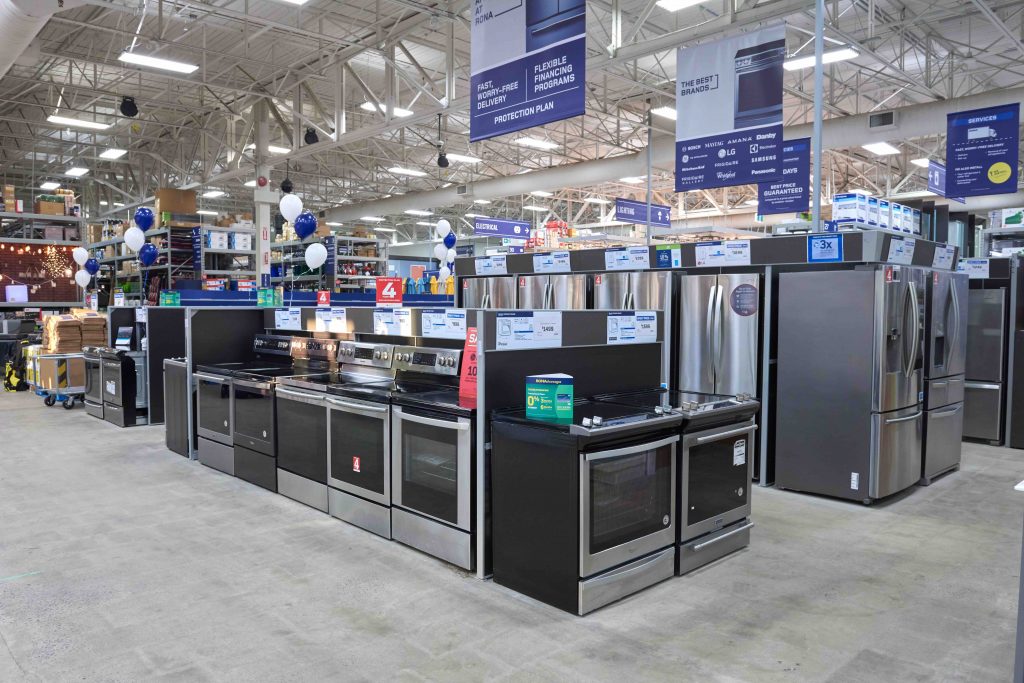 Following the lead of its Lowe's big box stores, this RONA has an expanded appliance department.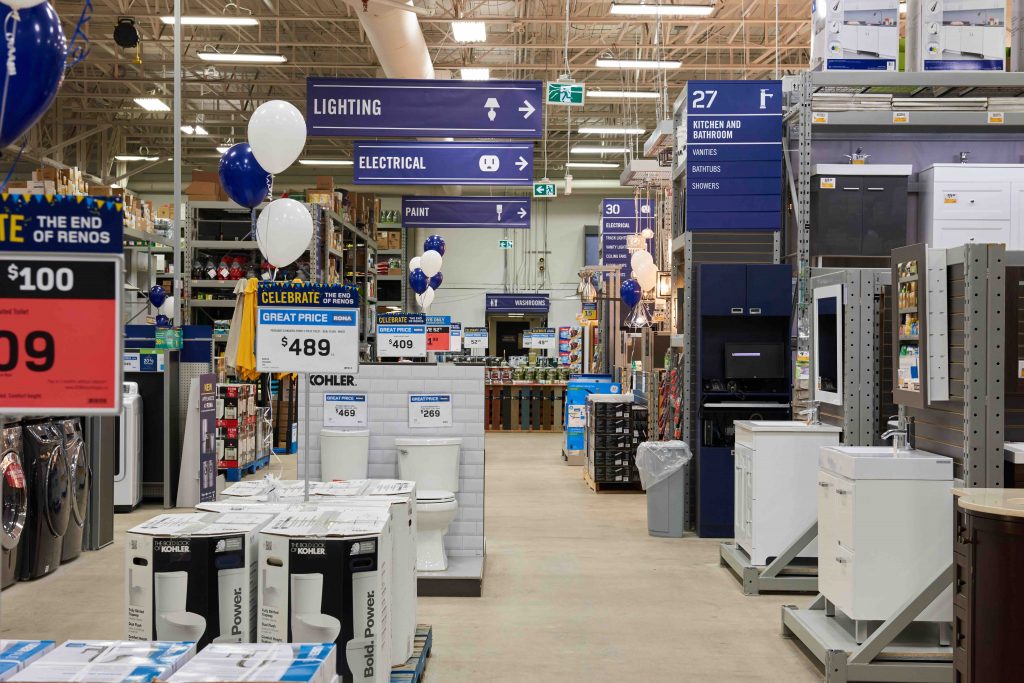 The focus is not simply selling products, but helping customers buy everything they need for the project at hand.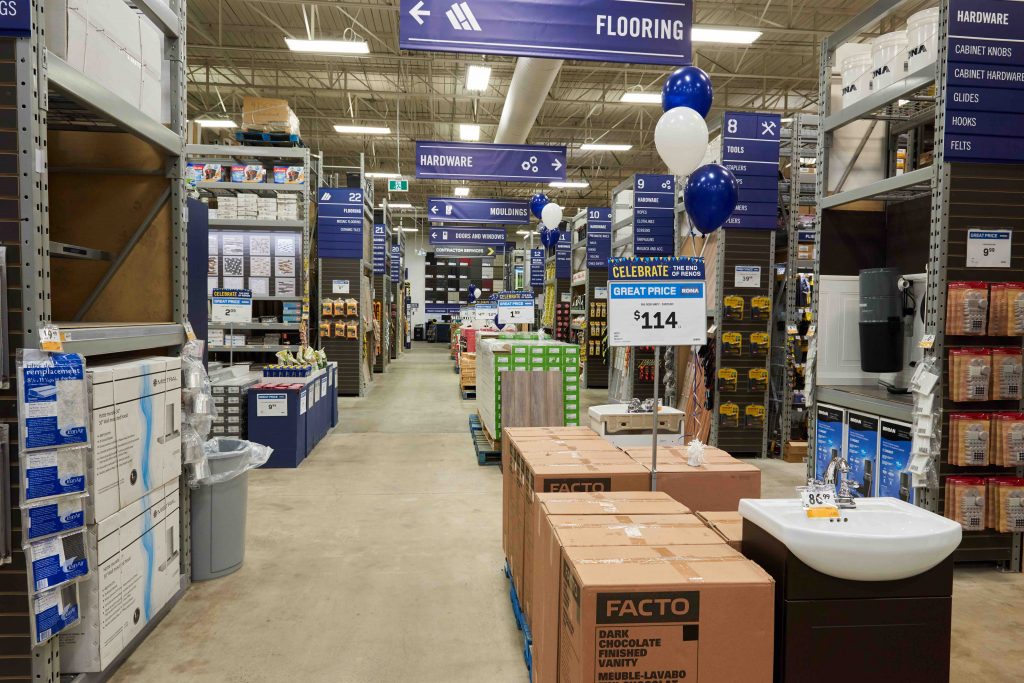 One of the aims of the new store, which reinvents RONA's proximity store model, is to "become a true one-stop-shop for our customers' home improvement projects," according to Patrick Lapointe, divisional vice-president, RONA operations.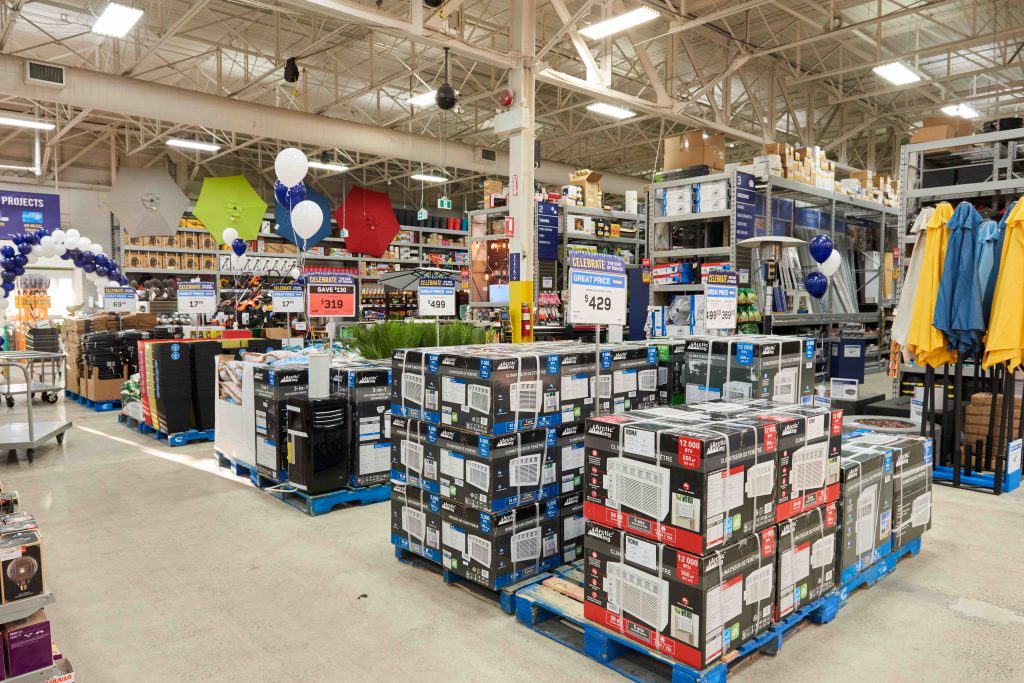 Lowe's Canada says it intends to invest heavily in its non-big box stores as part of its growth strategy.
This is the second RONA location in Ontario to be converted to the new look, and up to six more are expected to be completed by the end of 2018.