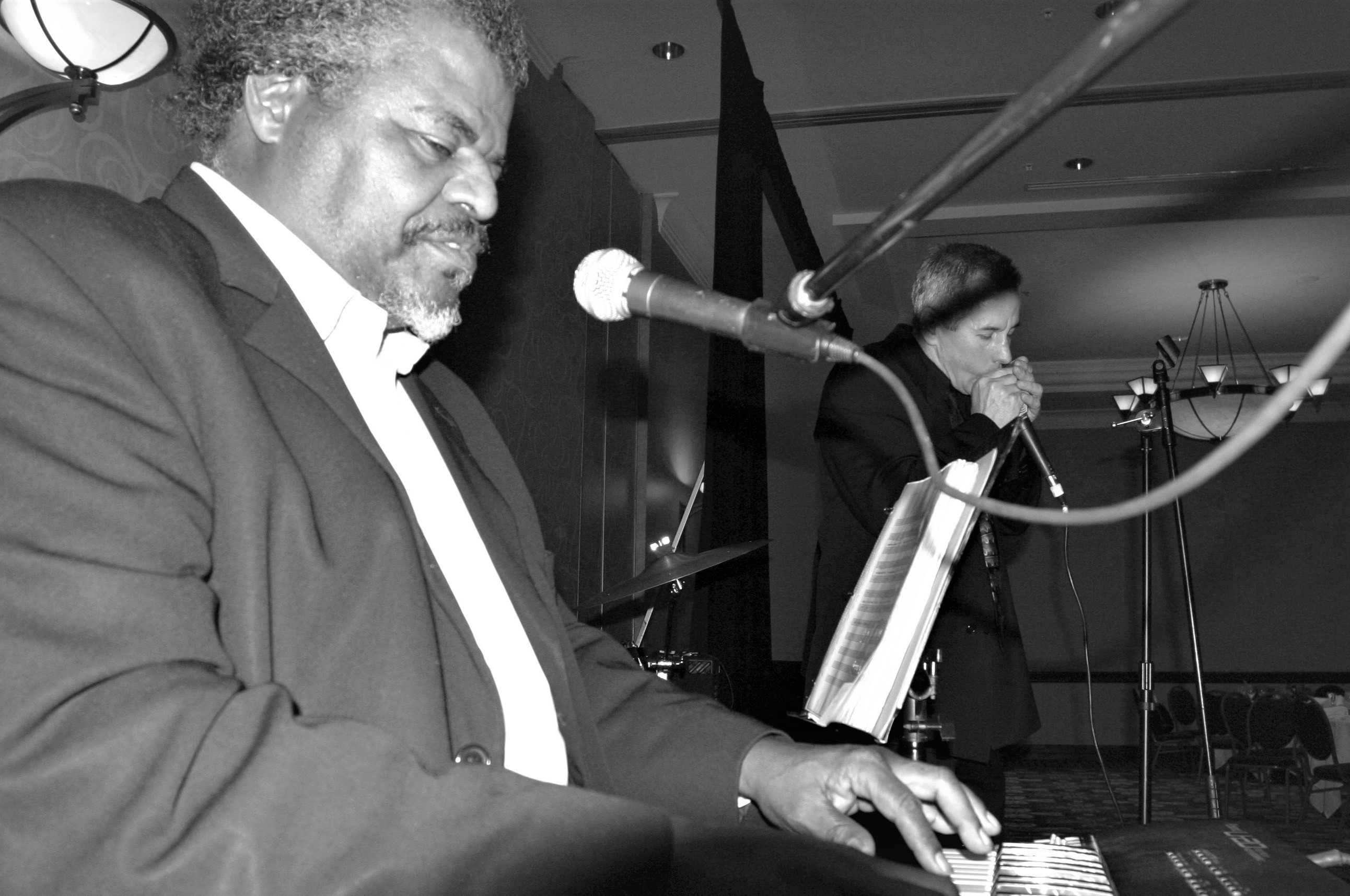 In an ongoing effort to deliver a premium experience to the retail home improvement industry, Hardlines is pleased to announce the first-ever Hardlines Home Improvement Blues Cruise. The four-day cruise, scheduled for this coming September, will give retail leaders and vendors an opportunity to network while enjoying some of the finest blues players in this industry. (Scroll down for registration details.)
Real networking opportunities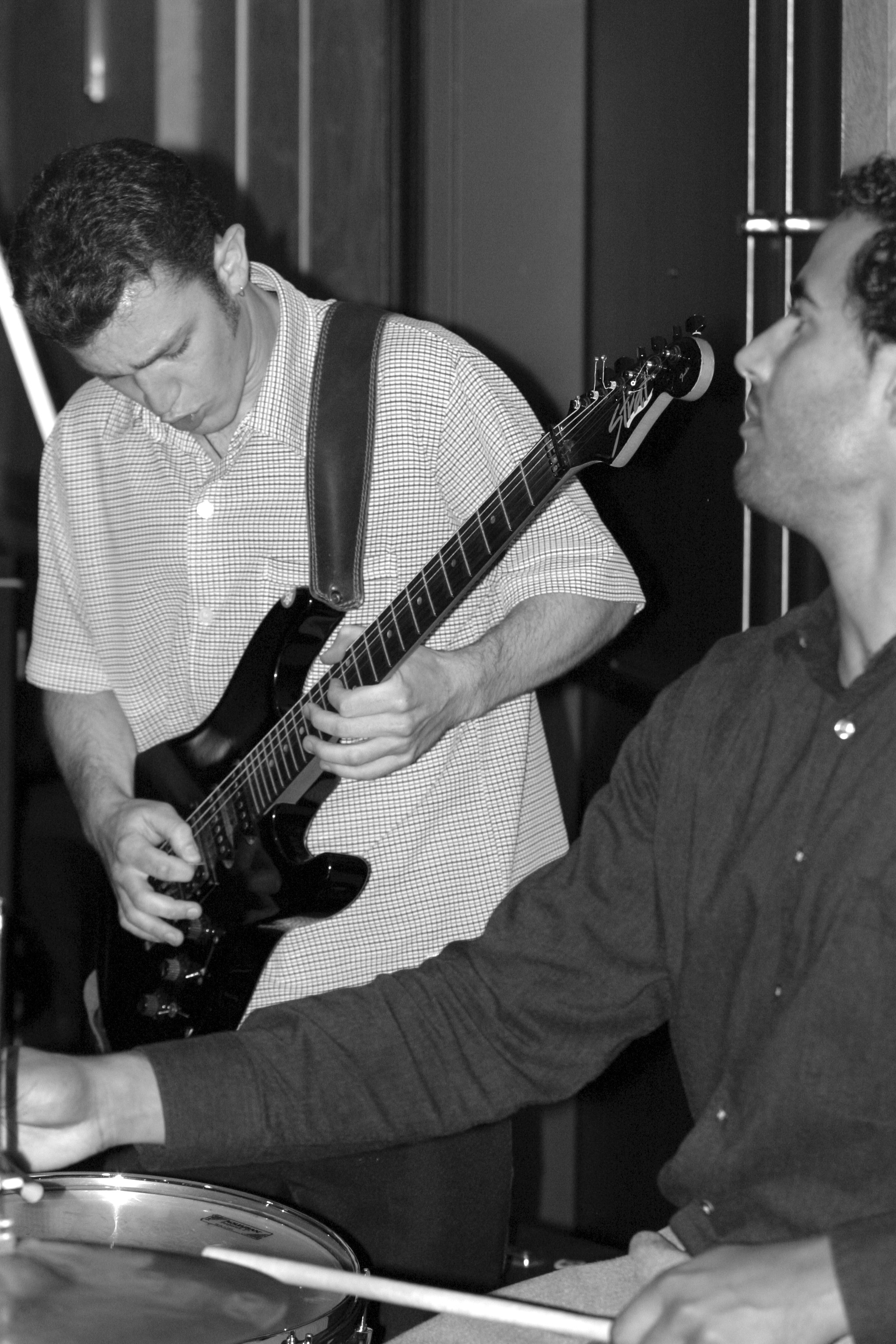 Along with these business-building sessions, delegates will enjoy the musicianship of some of the industry's top executives. While the schedule of musicians is yet to be finalized, the lineup so far will include the Texas-style blues guitar stylings of one of Home Hardware's newest top executives, accompanied by the saxophone licks of a top buyer from Lowe's Canada. Home Depot Canada's marketing team has committed to provide their in-house rhythm section, "The Pumpkin Patch", with a solid back beat with bass, tambourine and drums.
An executive from one of the country's leading door and window suppliers is stepping up on singing duties, providing vocals that are rumoured to rival Billie Holiday's.
The buying groups will face off on the last night of the cruise with a battle of the bands, featuring "The Rebate Brothers", an organ trio from TIMBER MART; "Buckle Up", a Motown-inspired band from Sexton Group and "Turret of Power", a horns-driven sextet courtesy of Castle Building Centres.
The cruise is being held in partnership with Halifax-based SeaFun Cruises. Registration begins April 1st, of course.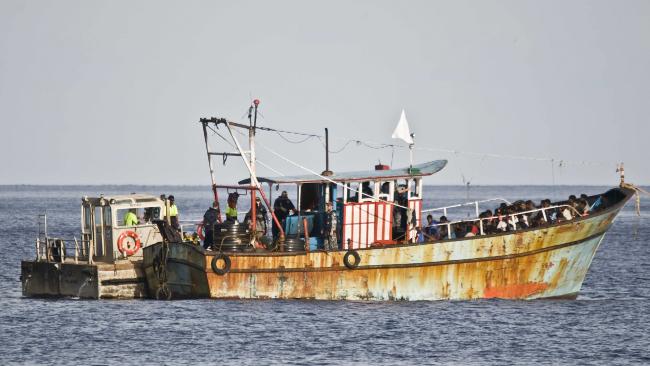 "Hardlines Fun in the Sun!"