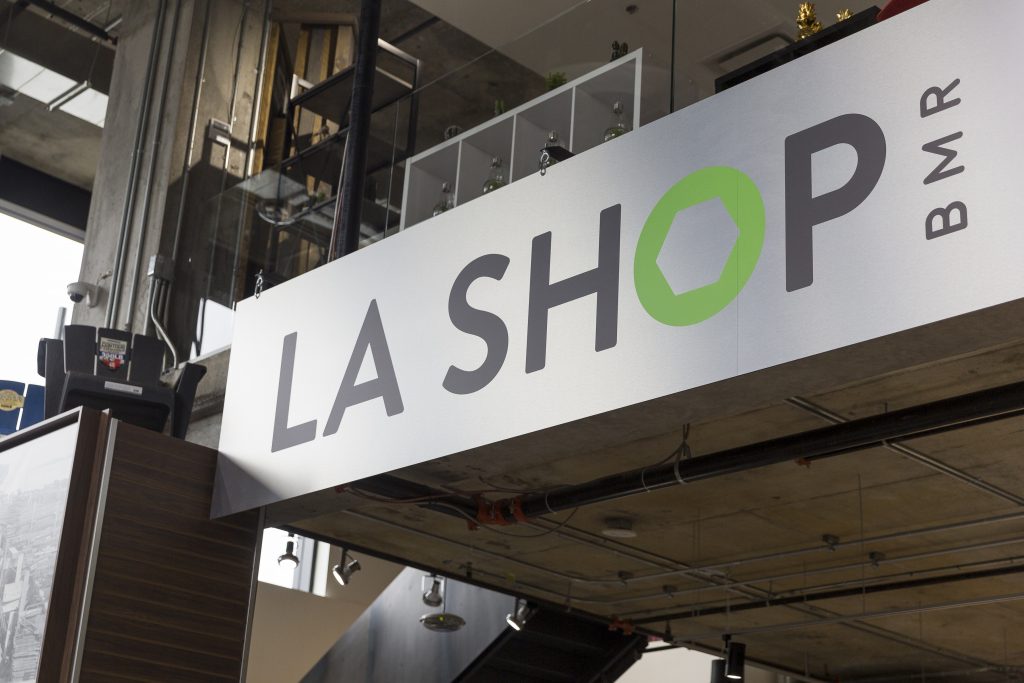 Groupe BMR has unveiled its much-awaited urban hardware store concept. Called La Shop BMR, the first location is in Montreal's hip Griffintown neighbourhood.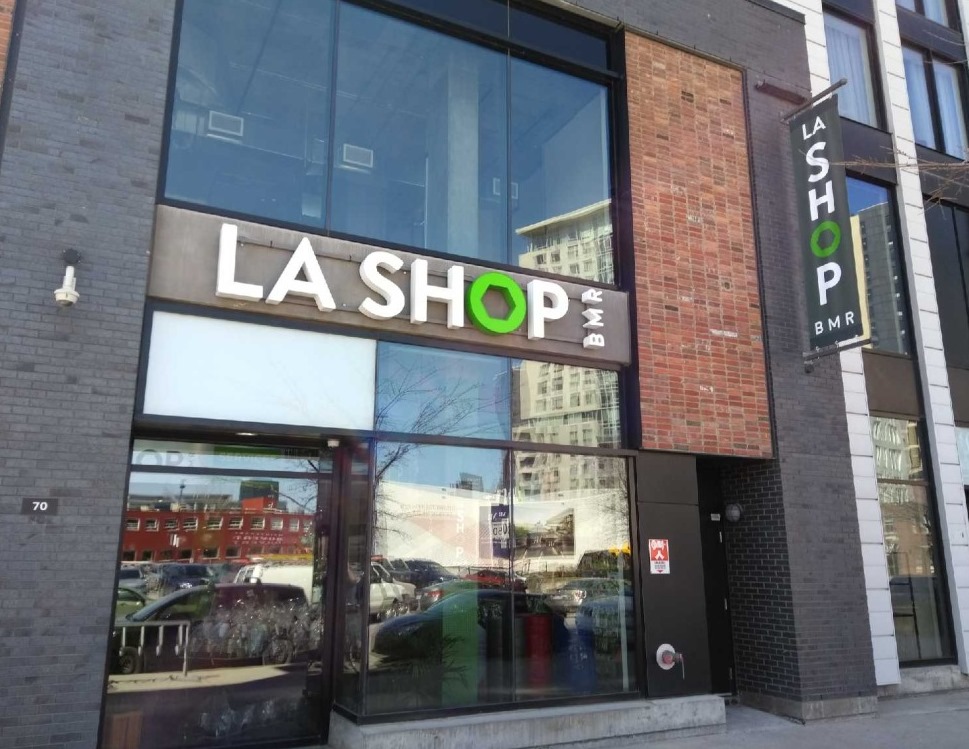 The concept, which had been two years in development, was designed to provide products and services suitable for condo living.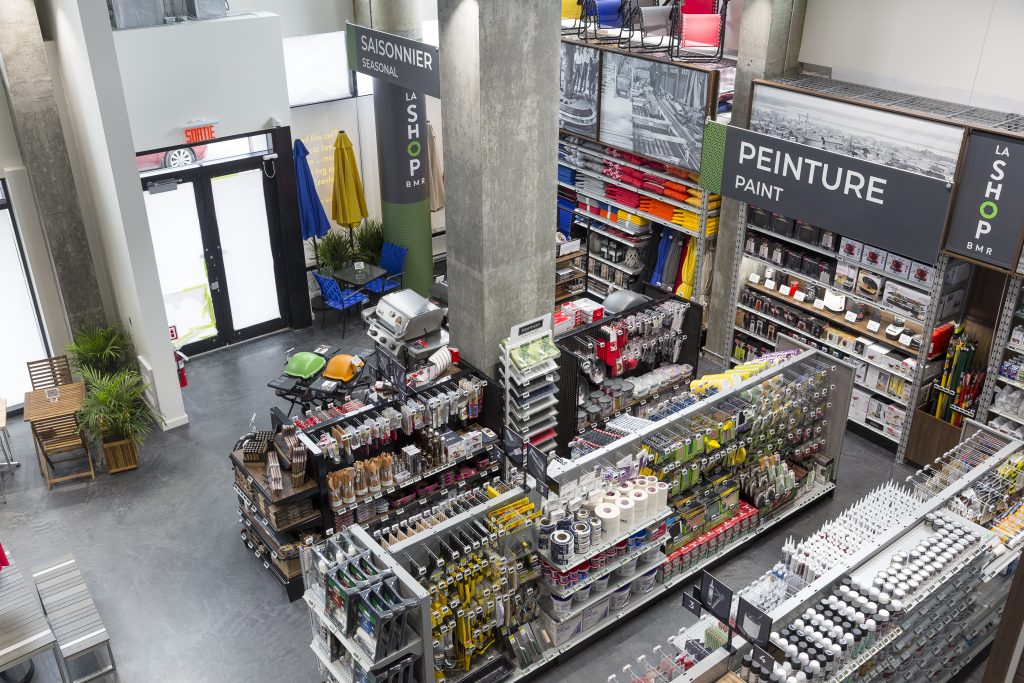 Within a small retail footprint of 7,000 square feet, the store aims to be viable in the high-rent locations of major downtowns.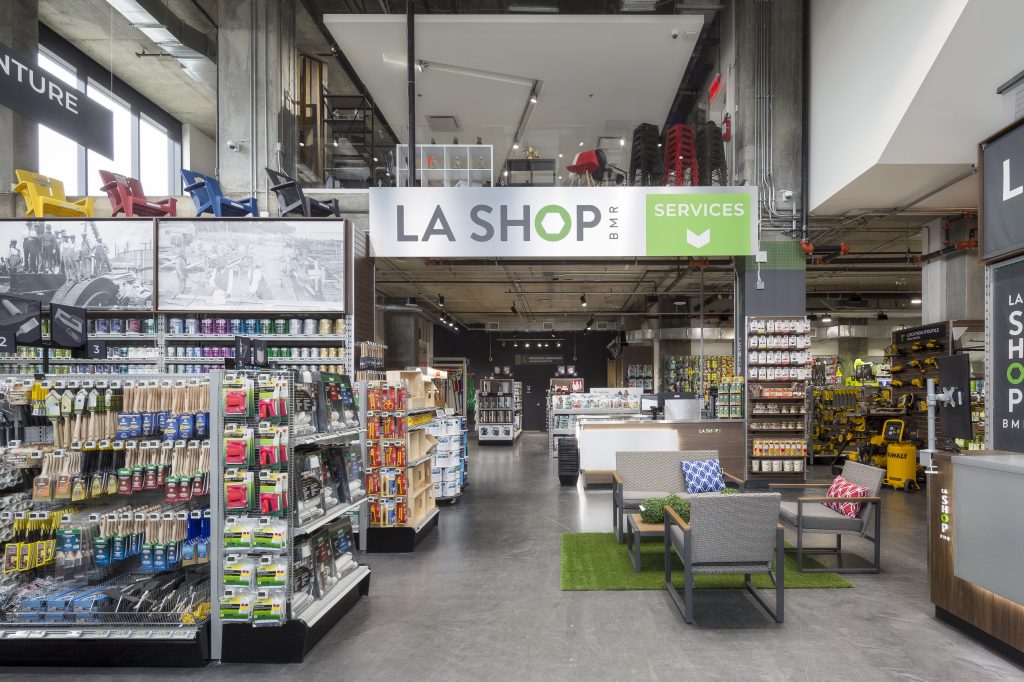 Services include a free tool-sharing department and home handyman services.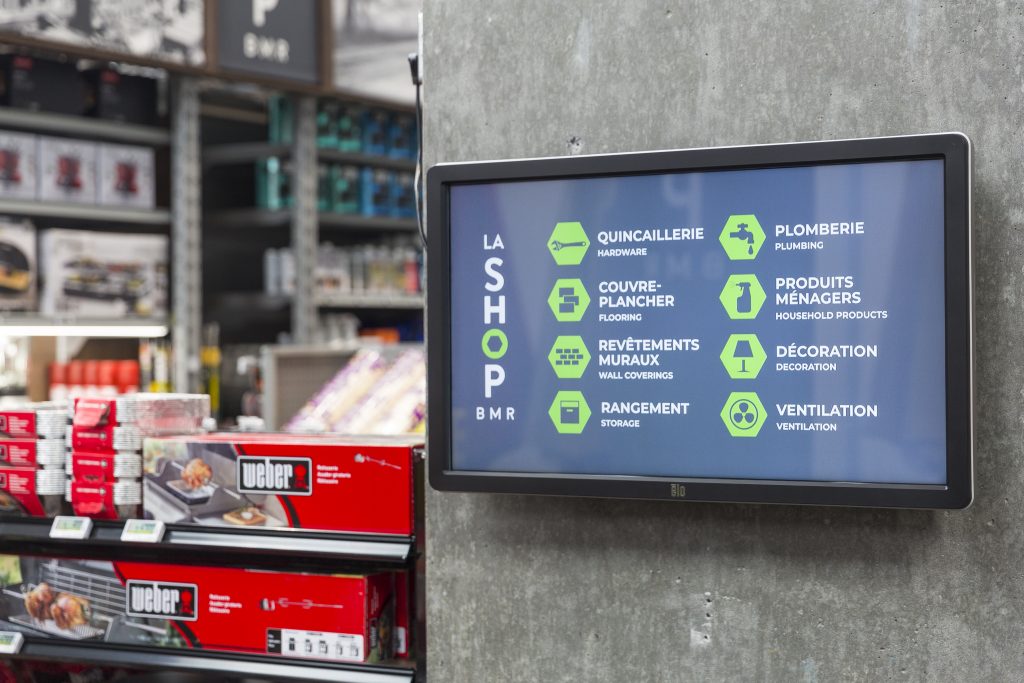 The store promises an omnichannel shopping experience, with access to online product selection and next-day delivery to the store.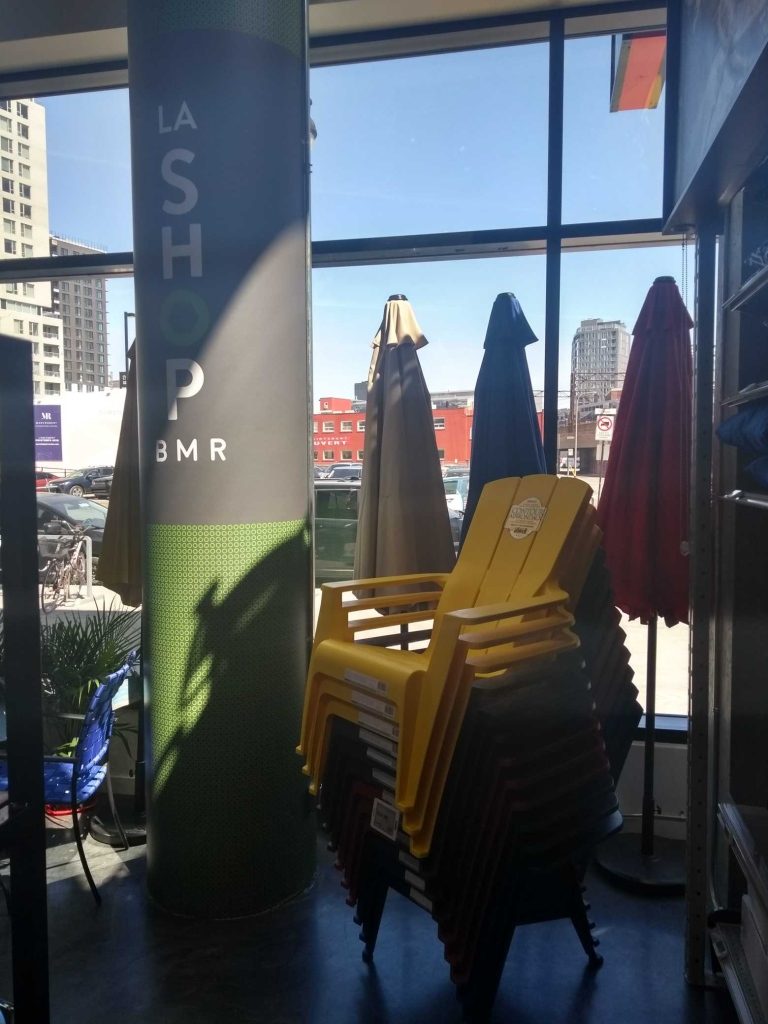 Outdoor furniture focuses on items suitable for balconies and small patios.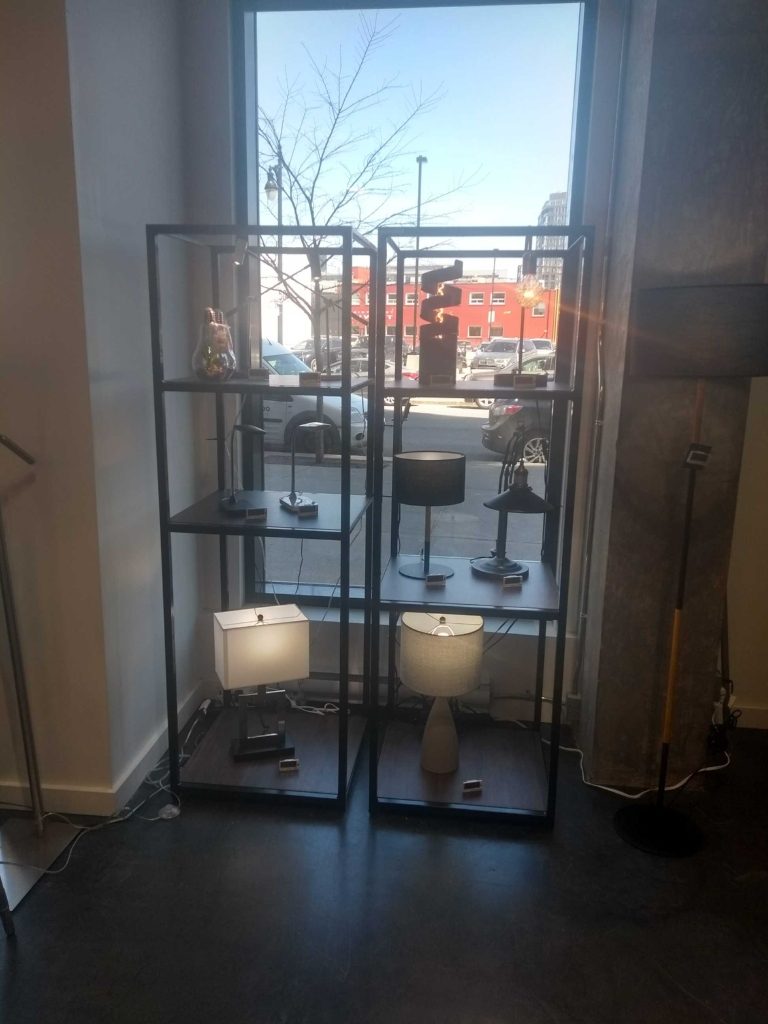 Small is better at BMR's new urban-concept store.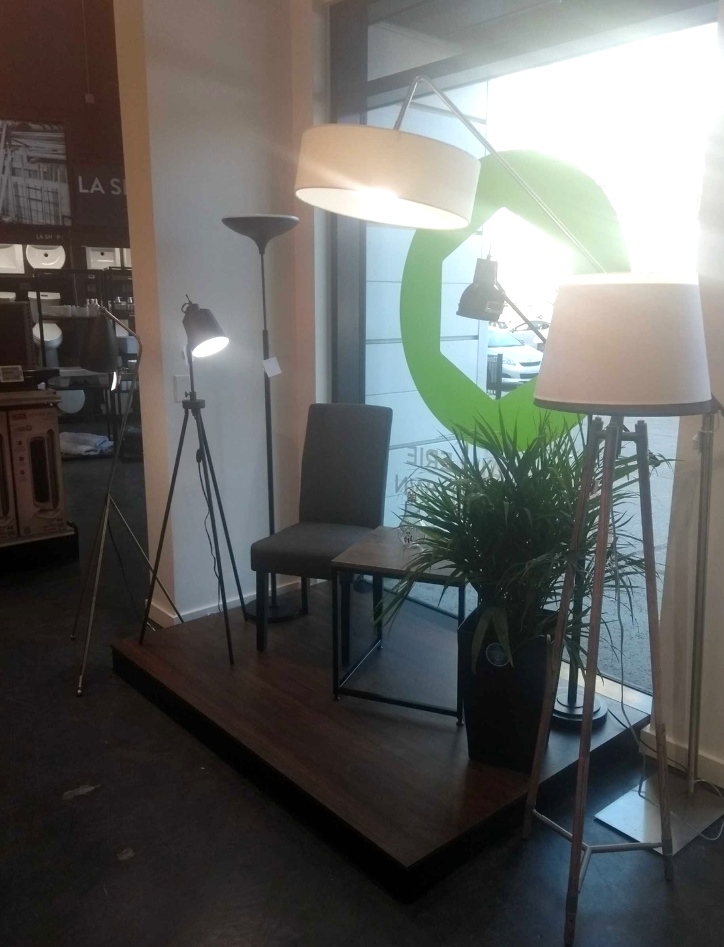 "We are beyond excited about this new concept as it meets the needs of millennials, a generation that is both tech savvy and keen on supporting local retail products and businesses" says Pascal Houle, CEO of Groupe BMR. "La Shop allows them to shop locally and affordably with tailor-made service."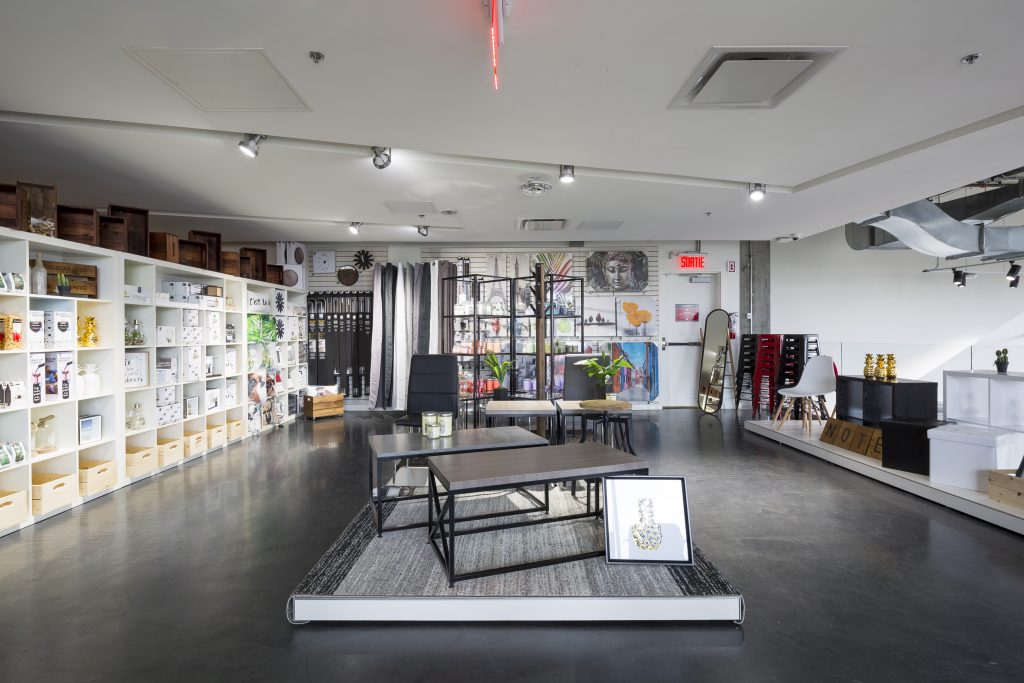 Customers will be able to buy small home appliances and kitchen accessories, premium pet food, bicycle accessories, and storage products.