Join Hardlines at Eisenwarenmesse – the International Hardware Fair and the world's largest hardware show

4 March 2018
18:00-21:00
Kolschbar between Halls 10 & 11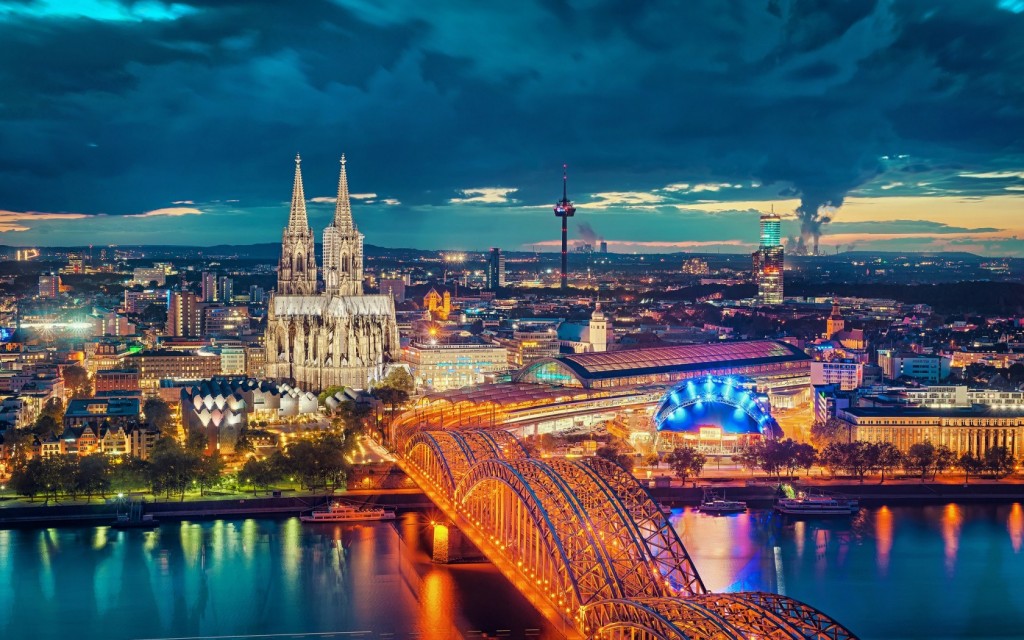 Cologne, Germany – March 4, 2018
Canadians are welcomed to Cologne for the International Hardware Fair, Eisenwarenmesse. Events include the Hardlines Canada Night Reception on the opening day of the show (March 4) and the new North American Pavilion Happy Hour on March 5 from 5:30 – 7 pm with North American exhibitor awards at 6:15 pm.
Register for Hardlines Canada Night Reception by scrolling below.
The Cologne International Hardware Fair is the single largest hardware show in the world. As a retailer, you will go home with an understanding of what's coming to North America in innovation, products and merchandising over the next few years. As a vendor, you are offered access to retailers from around the globe.
new products to stock for retailers
a new base of European retail customers for vendors
new lines to list or sell back in Canada for agents and reps
Important three-day event:
Over a period of three days, the most important decision-makers, manufacturers and trade visitors from all over the world meet in the exhibition halls of Koelnmesse to experience pioneering innovations and the most exciting trends, establish contacts, and do the biggest business of the year.
With more than 2,700 exhibitors from 53 countries and 50,000 trade visitors from around the world, no other event has such an international representation. It remains the leading business and innovation hub for the hardware industry.

Meet fellow Canadians in Cologne
Each year, HARDLINES hosts an International Canada Night Reception in a restaurant right in the show. It's a great chance to connect with fellow Canucks from all parts of the country―as well as buyers and vendors from around the world.
Who attends: in the past, we have hosted  buyers from Canadian Tire, Home Hardware, Orgill, Acklands-Grainger, Home Depot, True Value, Ace Hardware, OBI, and Princess Auto, with guests from the UK, Spain, Australia, Italy, Portugal, and Germany itself, just to name a few.
To register for this year's Canada Night International Reception, fill out the form below!