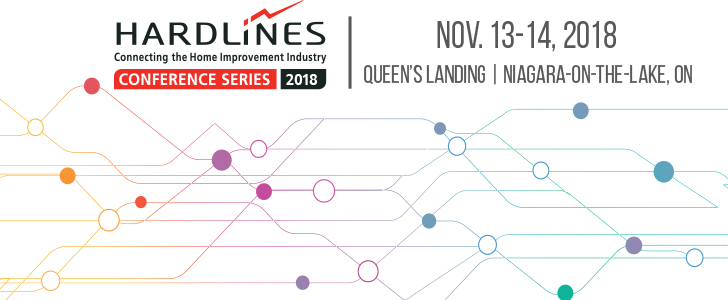 The 2018 Hardlines Conference will be held at the Queen's Landing, 155 Byron St., Niagara-on-the-Lake, ON.
Niagara-on-the-Lake is 130km and about 1.5 hours away from Toronto Pearson Airport.  We have partnered with Niagara Airbus for discounted rates from Toronto Pearson and the Buffalo Airport. Booking instructions below.

Go to www.niagaraairbus.com
Discount code: 558

Toronto Pearson > Niagara-on-the-Lake – $130 + hst  round trip shuttle and $85 one way rate per person
Buffalo Airport > Niagara-on-the-Lake – $108 Round trip shuttle and $78 one way
To book, please have the following ready:
Dates of travel
Airline and Flight number information—we require the Airline and flight number of the flight that arrives/departs
Name of the Hotel you are staying at in Niagara (Queen's Landing)
Valid Credit card number and expiry date and CVV security code to at least guarantee the reservation.
In order to receive your special pricing, on the first page, make your choice in the service type called Airport Service Choose "shuttle shared ride" or " Exclusive Private Car". Choose your origin and destination and click on One way or round trip , then enter your conference code assigned specific to your group and click on "book now" . Pricing for this choice will automatically be discounted.