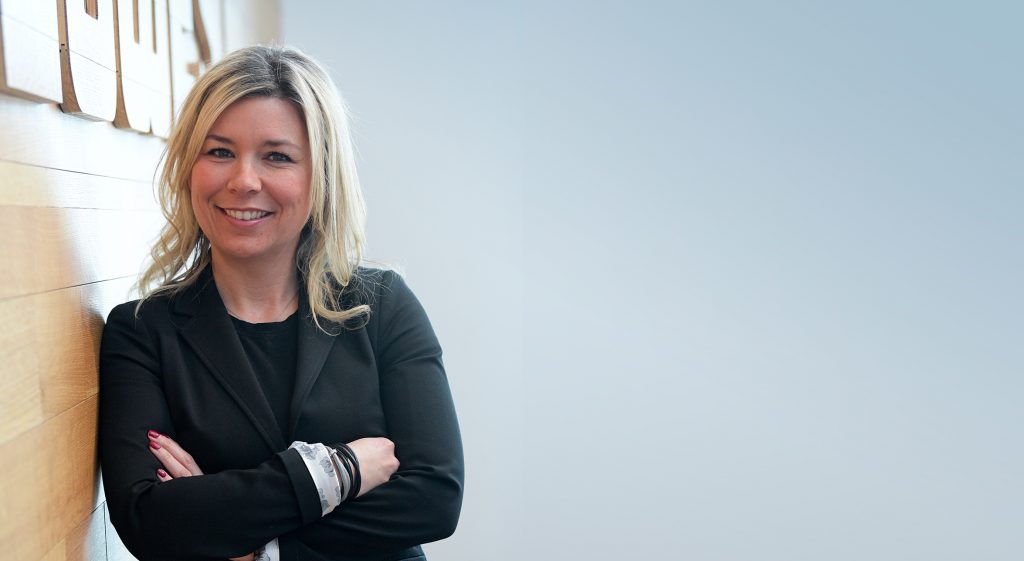 While other industries have struggled throughout COVID, the home improvement industry has been excelling. Lowe's Canada's hiring spree is proof of this. Starting this spring, it hired 7,000 staff for its network of Lowe's, RONA, and Réno-Dépôt corporate stores across the country.
Through the early spring, it held a series of national events, which were online only. Its regional events used a hybrid format, giving job seekers the option to complete their first interview either online or in person.
Staffing for stores is not the only challenge. In recent weeks, the company has had to fill about 80 positions at its Boucherville, Que., head office. Last month, it hosted a one-day hiring event to fill about 100 seasonal and permanent positions at its distribution centre there. Positions ranged from order pickers, shipping clerks, and maintenance workers to supply and management roles. During the peak season, workers at the DC load an average of 500 trucks per week for deliveries to its stores.
Staff motivation can be tough during a pandemic. Like many businesses, Lowe's Canada had to figure out a way to keep staff motivated during tough times. "We kind of had to adapt overnight to a brand-new reality and, you know, adjust the way that we're doing things on different levels," said Nadine Chiasson, director of talent acquisition for Lowe's Canada.
Lowe's introduced a temporary $2 wage premium for eligible associates due to the pandemic. They also introduced emergency paid leave and invested nearly $1 million in pandemic support. One initiative included $1,000 for each of Lowe's Canada's corporate stores to construct a food pantry for staff.