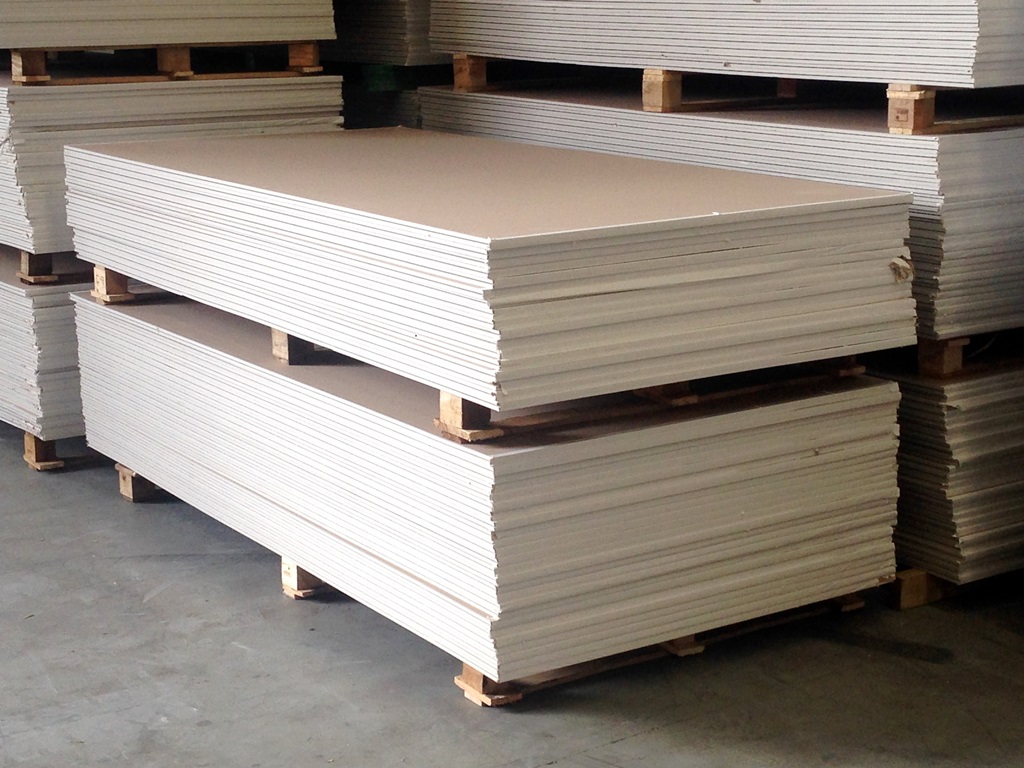 MISSISSAUGA, Ont. ― CertainTeed Gypsum Canada has filed an anti-dumping "retardation" complaint against U.S. importers of 54-inch wide drywall into Western Canada. This is the second drywall case filed with the Canada Border Services Agency in recent years. Last year, the Canadian International Trade Tribunal (CITT) validated CertainTeed's first anti-dumping complaint against U.S. importers of 48-inch wide board in Western Canada, resulting in duties at levels ranging from 94.6% to 324.1%.
Now CertainTeed contends that the same thing is happening with 54-inch drywall. The suit claims that U.S. manufacturers are selling into the Western market at prices substantially below what they charge to their domestic U.S. customers. This practice "is preventing the company from investing in domestic 54-inch manufacturing capability by suppressing 54-inch prices," says CertainTeed in a release. "This market suppression is destroying the economic viability of, and thus 'retarding', any 54-inch manufacturing investment in Western Canada."
CertainTeed has three drywall plants, in Vancouver, Calgary, and Winnipeg; and a gypsum mine in British Columbia and one in Manitoba.
"U.S. dumping of 54-inch drywall in Western Canada, is distorting the Western Canadian drywall market, and preventing new investments and jobs," says Matt Walker, CEO of CertainTeed Canada. "We believe we have a very strong case that will restore free and fair trade and create new jobs in Western Canada."