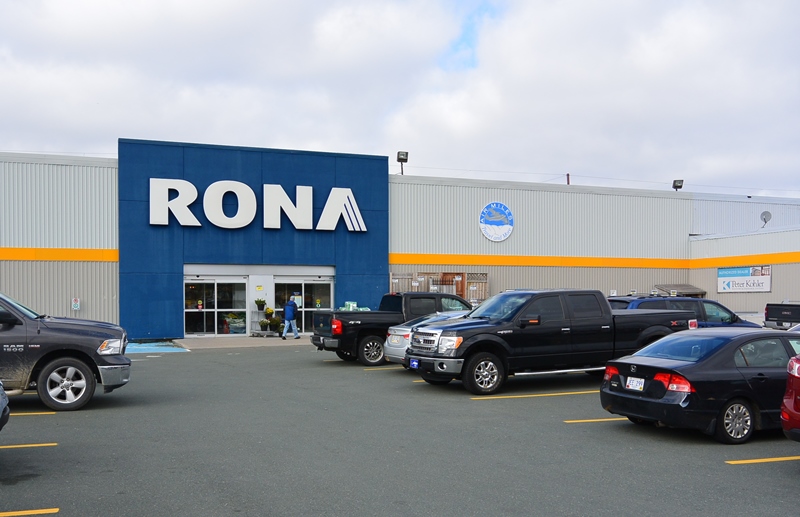 BOUCHERVILLE, Que. ― When Hardlines learned  that Lowe's Canada would close all its RONA corporate stores in Newfoundland and Labrador, the impact symbolically of the move was huge, even if it accounts for barely half a dozen stores, including a regional support centre in St. John's.
That news, however, turns out to be just the tip of the iceberg: the company intends to close a total of 27 "under-performing" stores across the country. It also announced it will close the regional support centre in Mississauga, Ont.
A block plant in Kamloops, B.C., will also be shuttered.
The closing of the Mississauga regional office will take place sometime in 2019. The store closings are scheduled to occur by the end of January, which corresponds with Lowe's year end. While most of the closings are of RONA stores, Lowe's big boxes are also on the list: one at Centerpoint Mall in the north end of Toronto, and another in Sault Ste. Marie, Ont.
Lowe's Canada states that the closings represent about 3% of the company's corporate store network. Aside from Newfoundland, most of the closures will be in Quebec and Ontario, as well as a RONA and a Reno-Depot in Calgary.