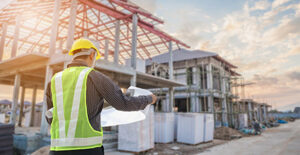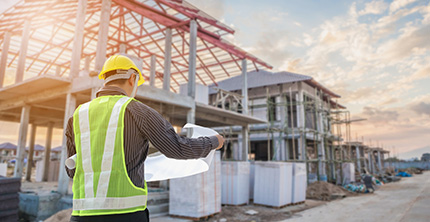 Investment in building construction increased 1.5 percent to $20.4 billion in January, reports StatCan. Residential construction was up 1.9 percent to $14.9 billion, after posting four consecutive monthly declines at the end of 2022. Single-family home investment was up 2.4 percent to $8 billion, with Ontario accounting for much of the gain on its largest increase since December 2021.
Multi-unit construction rose 1.3 percent to $6.8 billion, mostly driven by Ontario, which saw an increase of 5.2 percent. On the other hand, Quebec continued to contract, with its eighth consecutive decline since reaching its peak in May 2022.
The non-residential sector was up 0.5 percent to $5.6 billion.