WORLD HQ, TORONTO — Promotions at Chalifour Canada mean new, expanded roles for key buyers at this hardware wholesaler. Plus: a re-org at Home Hardware has resulted in a promotion for top hardlines merchant Joel Marks. What do these changes mean for vendors? Meanwhile, Lowe's has amped up one department in particular at its newest store in Northern Ontario.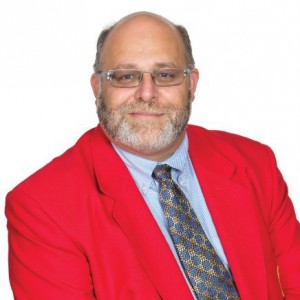 These are the stories we are working on at HARDLINES, which will appear in Monday's weekly edition of the HARDLINES e-newsletter.
But wait—there's more: What is the one thing that all of Canada's Top Four home improvement retailers are focusing on to transform their businesses in 2015? Read it on Monday!
(Most of you subscribe already. But, if you're not getting our HARDLINES e-weekly, Click here for a free trial subscription. Aw, go ahead, just do it!—Michael McLarney, Editor)