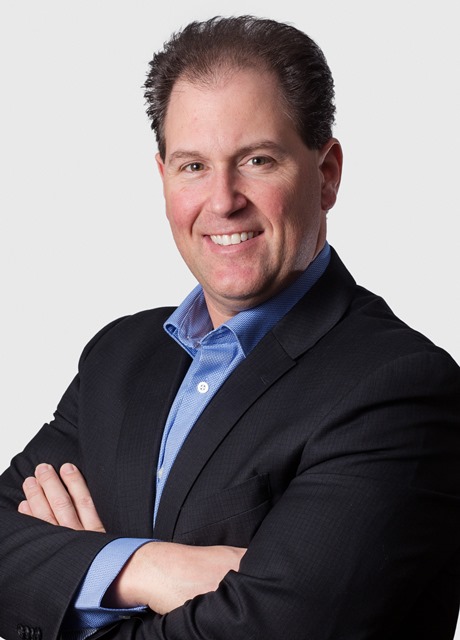 OTTAWA — The board of directors of the Canadian Retail Building Supply Council (CRBSC) has appointed Denis Melanson as its new chair. The move follows the sudden resignation two weeks ago of AQMAT head Richard Darveau as CRBSC chair.
Now, the CRBSC, the national organization made up of the five regional building supply associations across Canada—ABSDA (Atlantic Canada), AQMAT (Quebec), LBMAO (Ontario), WRLA (Western Canada), and BSIABC (British Columbia)—are unrolling a plan for the near future.
Melanson, who is president of the ABSDA, will serve as chair for a two-year term.