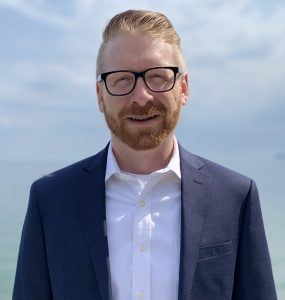 Duchesne et Fils has appointed Jon Watson as Ontario sales manager. "Jon is an excellent fit for the company and his experience will immediately benefit the entire team and customer base," Bruce Filek, the building materials manufacturer's national director of retail sales, said in a release.
Watson has more than 10 years of experience in the building materials industry. He has served as a territory manager, general manager, and sales manager in the window and door segment.
He will oversee Dennis MacCulloch, sales representative in northern Ontario, Rob Mongraw in the east of the province, and newly appointed Sean McIlravey in the southwest.