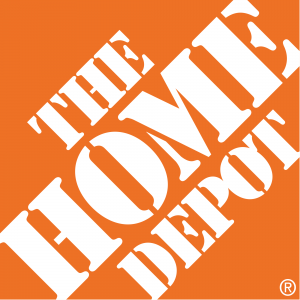 Home Depot released its first quarter results early this morning and they were sobering.
The world's largest home improvement retailer missed revenue expectations and reduced its 2023 fiscal year forecast, predicting that sales will decline between two and five percent this year. Previously, the company said sales in 2023 would be roughly flat.
Home Depot said that customers were buying fewer big-ticket items and also cited cold weather, falling commodity prices, and rising interest rates.
(We'll have more insight and analysis of Home Depot's results next Monday in the next eye-popping edition of our Hardlines Weekly Report. Get the full story! Click here for more information about our weekly Hardlines!)