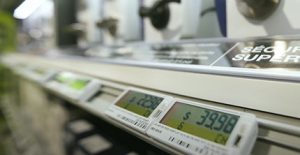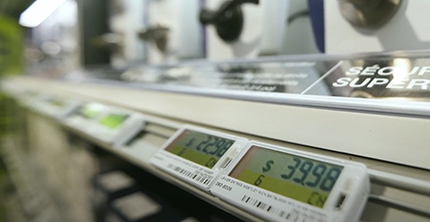 JRTech Solutions, the Montreal-based supplier of electronic shelf labels (ESL), has signed an agreement with Metro, one of Canada's largest food retailers, for its Pricer ESL system.
The deal continues the implementation of the program for Metro stores and includes deployment services, merchandising interfaces, and technical support. It covers the main Metro banners on an initial agreement between JRTech Solutions and Metro that was signed in 2018.
JRTech Solutions and Metro have concluded an additional agreement to deploy Pricer Plaza's cloud platform, which leverages electronic shelf labels to automatically locate a product in a store, to help employees and customers find products.
The digital shelf technology is being rolled out to home improvement stores as well. Most recently, Laferté Renovation Center, with outlets in Drummondville, Saint-Hyacinthe, and Acton Vale, adopted the Pricer system earlier this year.