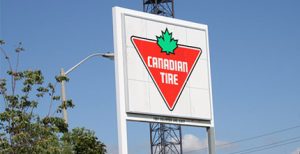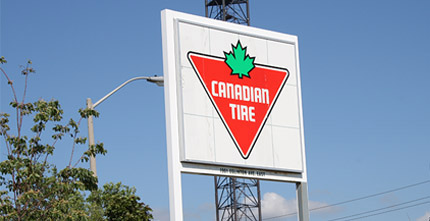 One of Canadian Tire's largest DCs remains shut down, two weeks after a fire on Mar. 15 damaged the facility on Goreway Drive in Brampton. Delayed shipments are occurring.
The 1.3 million-square-foot A.J. Billes Distribution Centre distributes goods nationally. The company said in a press release yesterday that the suspension of the facility's operations will impact Canadian Tire's first quarter results, due to be released on May 11.
Inventory is being transferred to other Canadian Tire distribution centres and temporary distribution facilities are being prepared. The extent of the damage and the remediation time frames are still being assessed, the company said. Canadian Tire's insurance providers are involved.