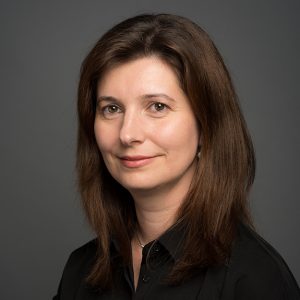 The latest instalment of the Hardlines podcast series, What's In Store, goes live tomorrow. In this episode, we talk to Zaida Fazlic, VP of people, culture, and change management at Taiga Building Products. She shares her thoughts on the importance of delegating, the future of AI, and the value of recognizing employees' differing skill sets.
It's the perfect chance to get to know Zaida before hearing her speak at this year's Hardlines Conference in Whistler, B.C., this October! (You are registered, aren't you?)
Sign up now for free and get updates about our latest podcasts in your inbox!