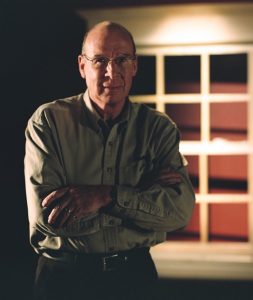 DEBERT, N.S. — Peter Kohler, founder of Kohltech Windows and Entrance Systems, passed away in his sleep on December 2 at his winter home in Florida.  He was 77 years old. He founded Kohler Windows, now Kohltech Windows and Entrance Systems, almost 40 years ago, and won many awards, both regionally and nationally, for his accomplishments  throughout his career. He retired in 2010 after selling the company to his management team.
"Peter was an extraordinary human, friend, entrepreneur and employer," said Kevin Pelley, CEO of Kohltech, who now owns the business with Carl Ballard, president. "We are committed to continue the legacy of excellence that Peter created."
Funeral and memoriam arrangements will be announced when available.