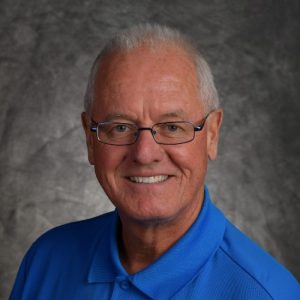 Regal ideas president Ernie Couillard (pictured) retired at the end of last year after more than 20 years with the company. Andrew Pantelides, VP of marketing and business development, is assuming Couillard's former responsibilities effective immediately. At the same time, Joe Jacklin, director of marketing and contractor development, is adding Canada sales to his portfolio.
Quinton Weber continues as U.S. sales director. Jim Topliss, director of commercial development, will be responsible for working with architects focusing on multi-family and commercial projects. Clifton Phelps is now the director of dealer development.
Leela Varanasi, a 23-year veteran of the company, rounds out the marketing team as marketing and sales coordinator. Melinda Okmanas has joined Regal ideas as marketing and brand development specialist.